Wendy Jackson is a highly sought after business consultant from Scope for More. She focuses predominantly on small independent business owners with shops that are often based in complex areas – helping them to develop and grow their ventures. Wendy has been working with local business owners as part of the Revitalising Brixton's Rec Quarter for Lambeth Council. Here she shares some of her experiences and provides some top tips for business owners. 
You can read more about the project in Brixton that AKOU is collaborating on with Wendy here.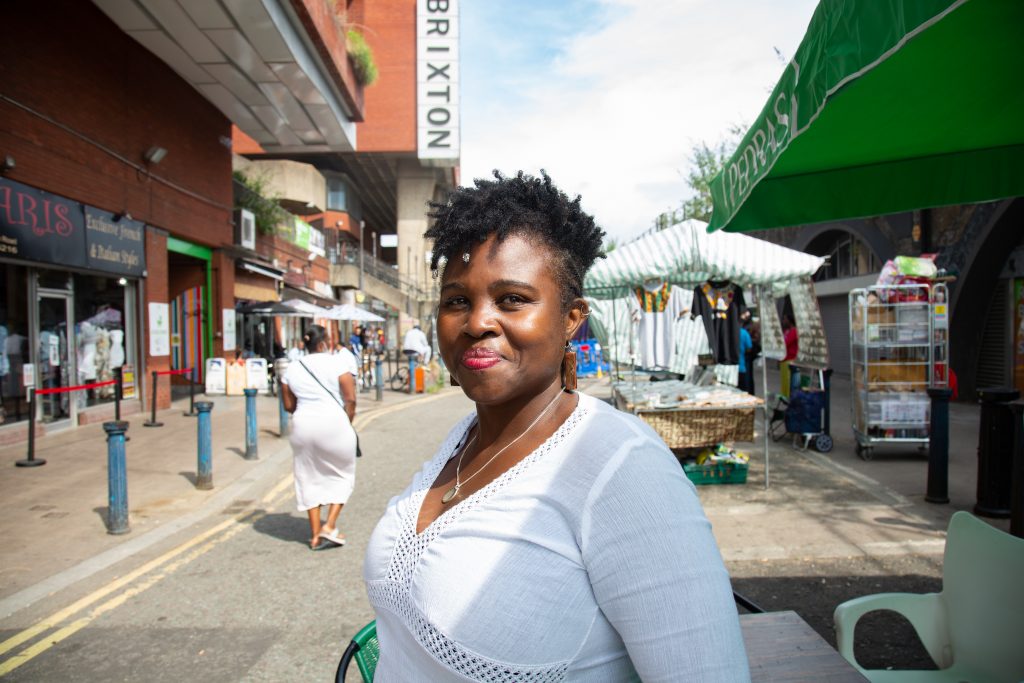 Providing the right kind of support
Wendy has spent many years observing what small businesses truly struggle with. She's analysed enterprise and marketing courses that claim to have groundbreaking solutions, yet will often fail to address so many fundamental and practical realities of running a successful business, and how people can get better at the basics.
What Wendy offers her clients is a mixture of brutal honesty and supportive friendship. These small independent business owners need a supportive friend just as much as they need constructive criticism. Despite the apparent unwillingness at times to adapt with the changing times, so many small business owners are extremely vulnerable. They have to battle against crime and con artists, whilst trying to sustain their business.
'So many people I have worked with have really been taken advantage of in the past. What they've told me is that Slick Rick will rock up with a brochure and a free pen saying 'I can get you on the top of Google and increase your sales'. Or they sell advertising in a magazine that doesn't go anywhere. They sell them dodgy newspaper ads in a newspaper that doesn't have circulation, or features in cookbooks that don't get sold. By the time they've met me, they've probably met 20 other people who have conned them. Many of these business owners are women of colour. And too often they have been taken advantage of and left very exposed.'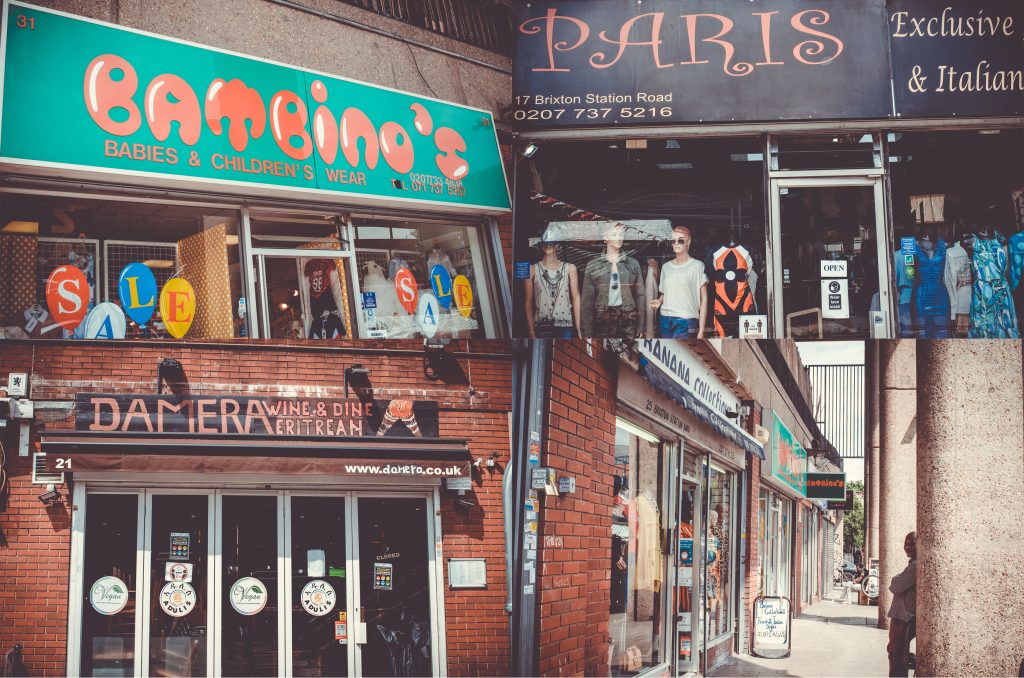 Showing small business tough love
Wendy offers her clients a practical process enabling them to grow alongside all the changes happening around them.
'I collaborate with my clients so that they can feel confident to make necessary changes to improve their retail spaces. I can be tough on some of the shop owners I meet. Someone once told me I am like Gordon Ramsay, but without the swearing. I am never rude though. I only show tough love in cases where business owners have slipped into a type of paralysis. Small business owners can't stand expecting customers to come piling through the door, when everything around them has changed.'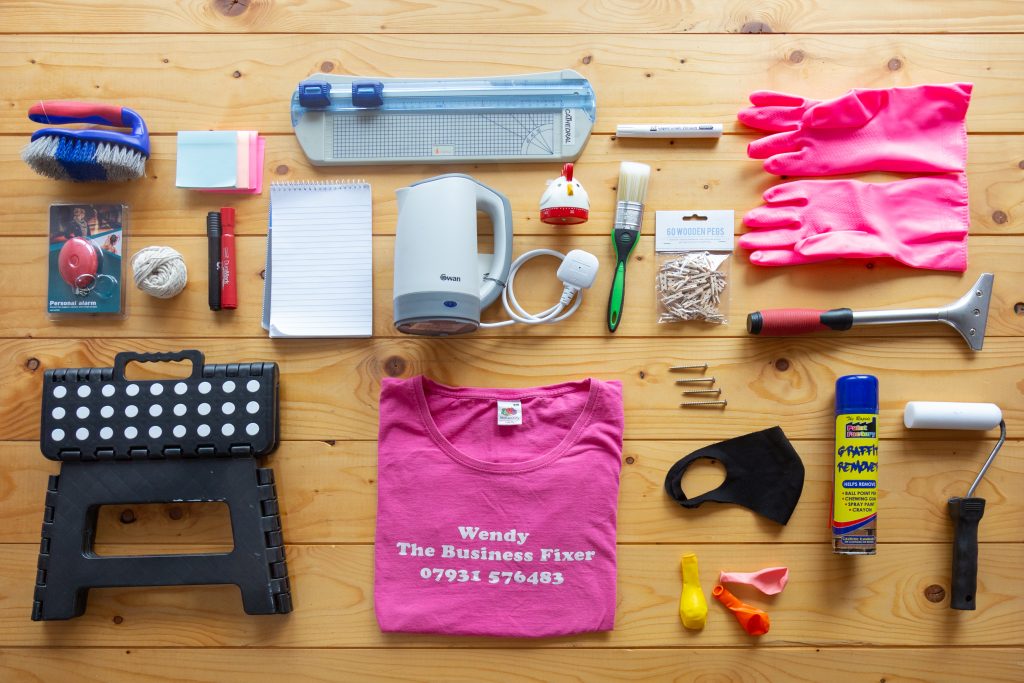 Tackling the smoke and mirrors of marketing
Wendy feels that at times marketing hype does more harm than good. That's why she tries to skip over the romantic stuff quickly, to get on the other side of the smoke and mirrors of marketing.
'What I offer my clients are the tools that enable them to critically appraise their retail spaces so they can make small incremental changes, whilst retaining the essence of what's good and unique about their businesses.
'For the shopkeepers who really don't feel confident about social media, my advice is don't fret about it too much. You don't need to invite Hollywood to your door! With a well dressed window display and a spruced up shop space you can bring in local people much faster than you could ever imagine.'
Wendy's top tips for transforming struggling businesses:
Think with fresh eyes

Walk into your shop as if you've never been in it. Be completely brutal about what you see. Get rid of anything that looks tired or cluttered.  

Love your doorstep and window frames

Keep everything clean, fresh and get rid of shutter clutter. Your windows and doors are the best place for IRL marketing. Adorn them with a few props – make people stop, look and walk in. Try bunting or a few balloons – get creative, experiment and just have fun with it.

Really get to know your customers

No matter what you sell show people you're proud of your space by making it as welcoming as possible. Make an extra special effort to get to know your customers. Those relationships can be key to a flourishing business. 

Understand the market on your doorstep

Check out the residential streets parallel to your shops, there are thousands of local people that could be customers if your shop grabs their attention.

Get others to help you

Tell your customers about your plans to improve your shop and ask for their opinions as well. Make it a group thing – ask friends and family to help you with a simple makeover.  It could be the start of something big. 
---