Supporting individuals, teams and organisations to build better social capital.
Social impact is an increasingly important focus for businesses and communities, but many struggle to make sense of it, let alone measure it.
We are AKOU and we're on a mission to make social impact measurement understandable, meaningful and manageable. For us it's simple, it all starts with connection. You can't have a social impact without building good relationships.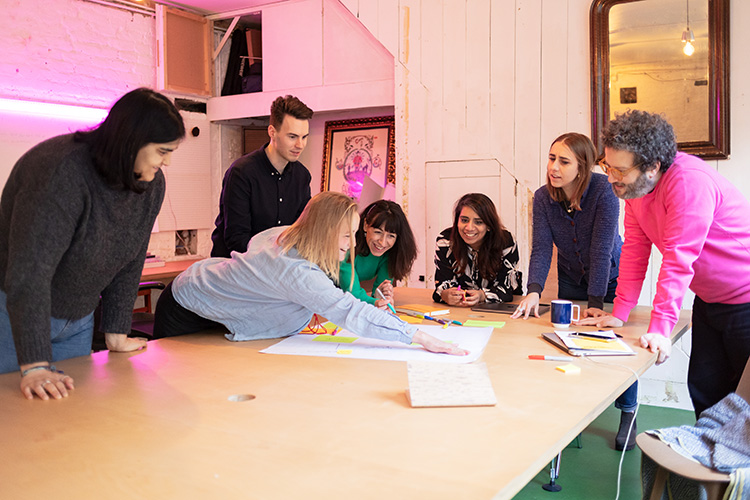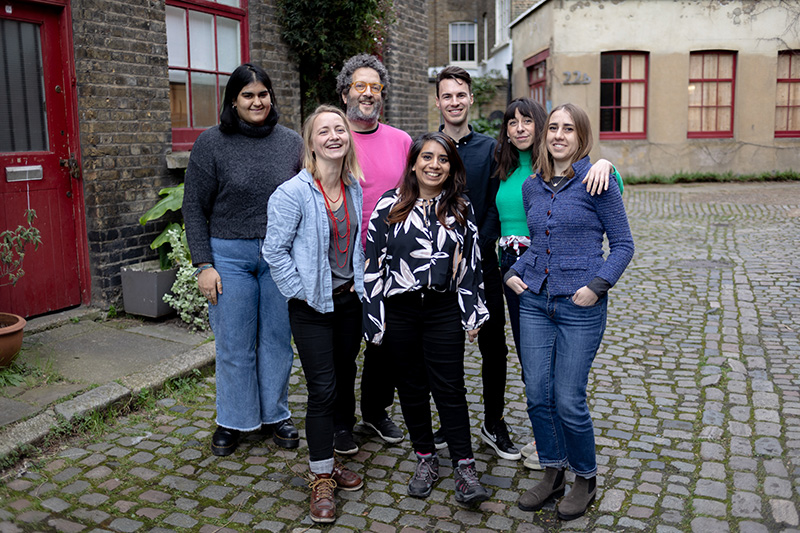 Since 2017 we've developed a range of products and services to support individuals, teams, organisations and communities to better connect with each other and make the most of their impact.
Whether it's mapping networks of exchange and support (your social capital), embedding connection and collaboration into your team culture or just helping you to prove the good you do, we're here for you.
We can support you with social impact reporting, engagement and consultation activities to reach seldom heard voices, creating co-design processes, improving your team culture and creating a relevant impact framework.