We see the world differently and this makes how we work with you unique.
Meet our team. We're not your typical impact consultants.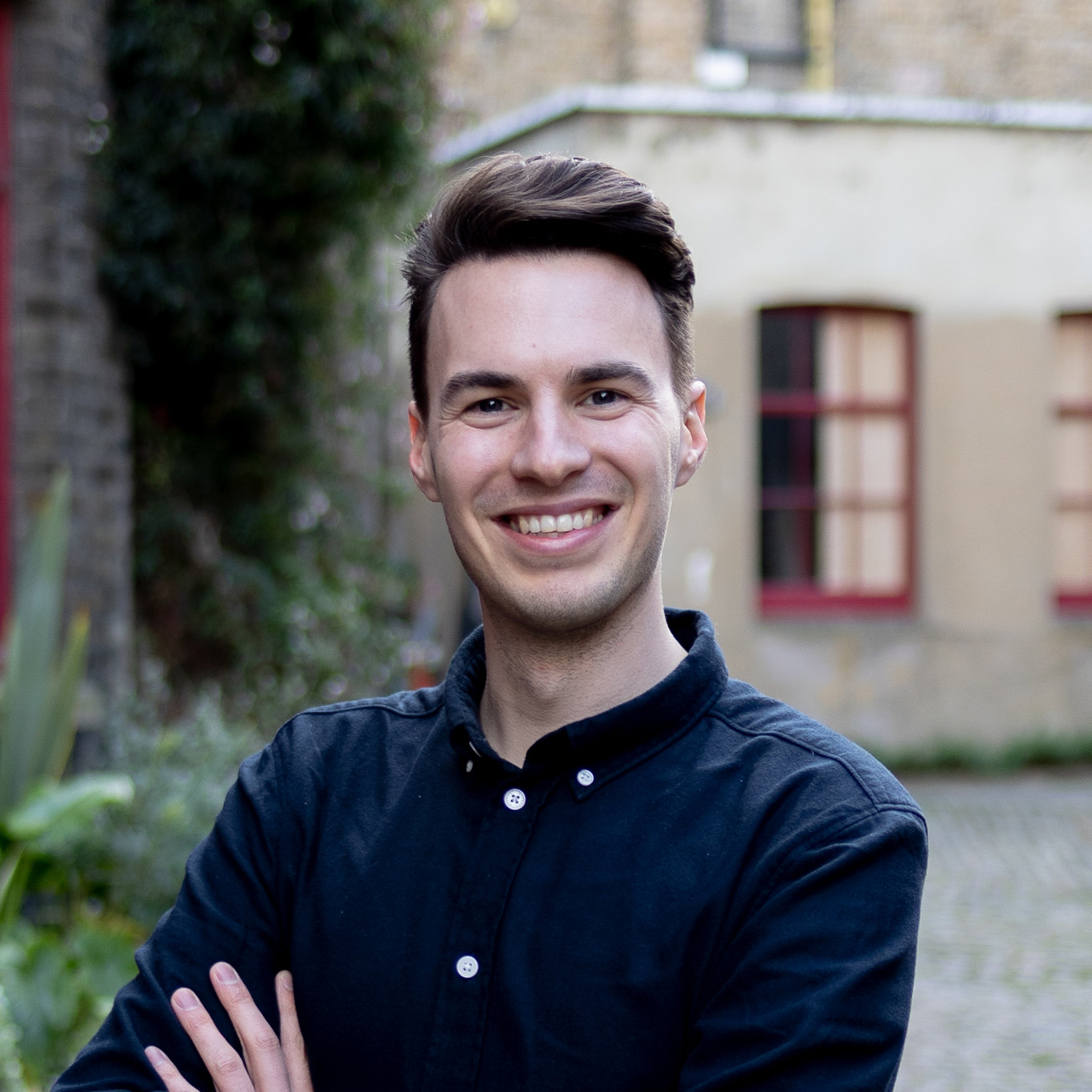 Alex Pielak
Co-founder, Managing Director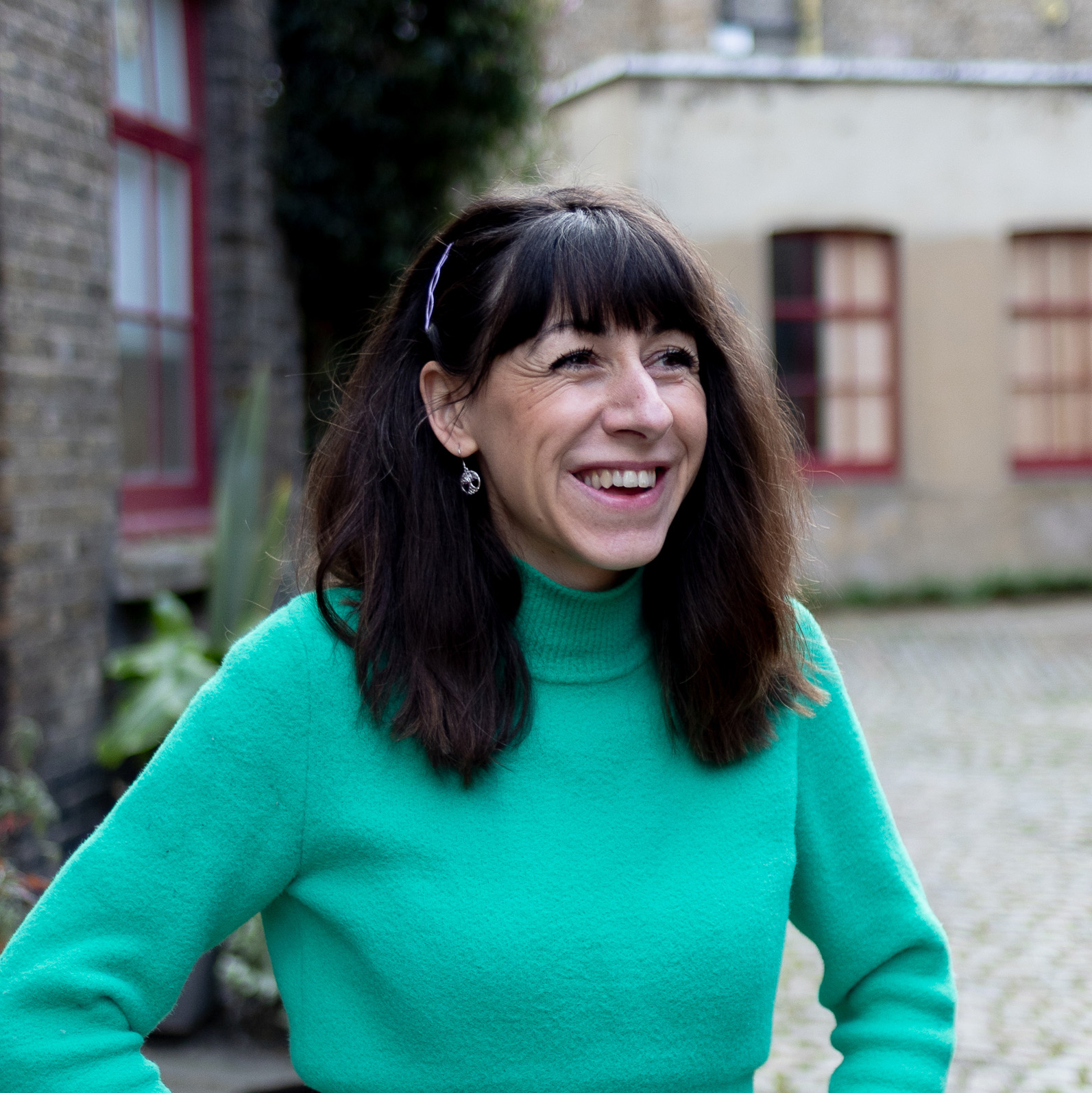 Tilley Harris
Co-founder and Head of Business Development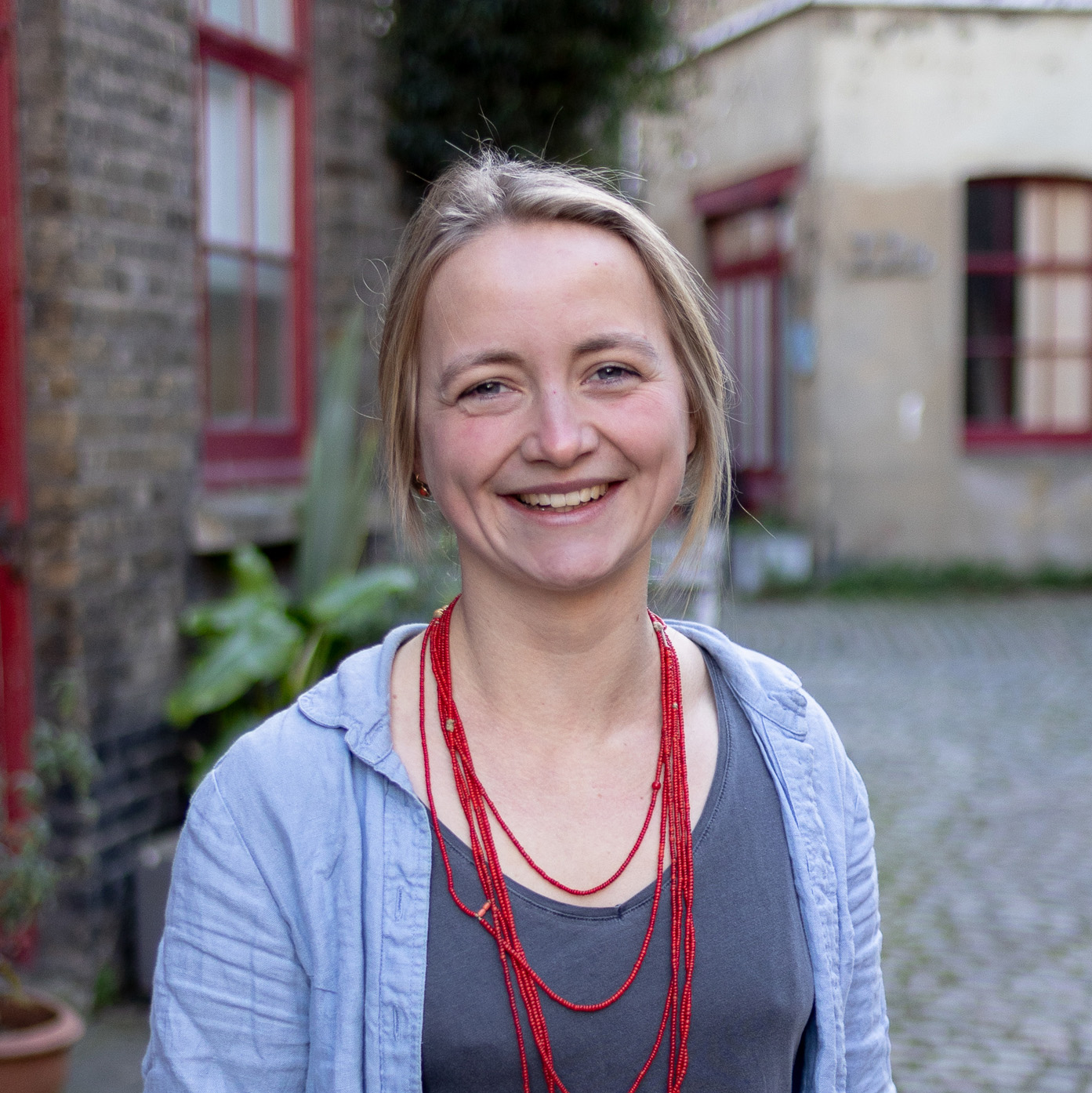 Charlotte Klein
Head of Projects
Roshni Sharam
Data Analyst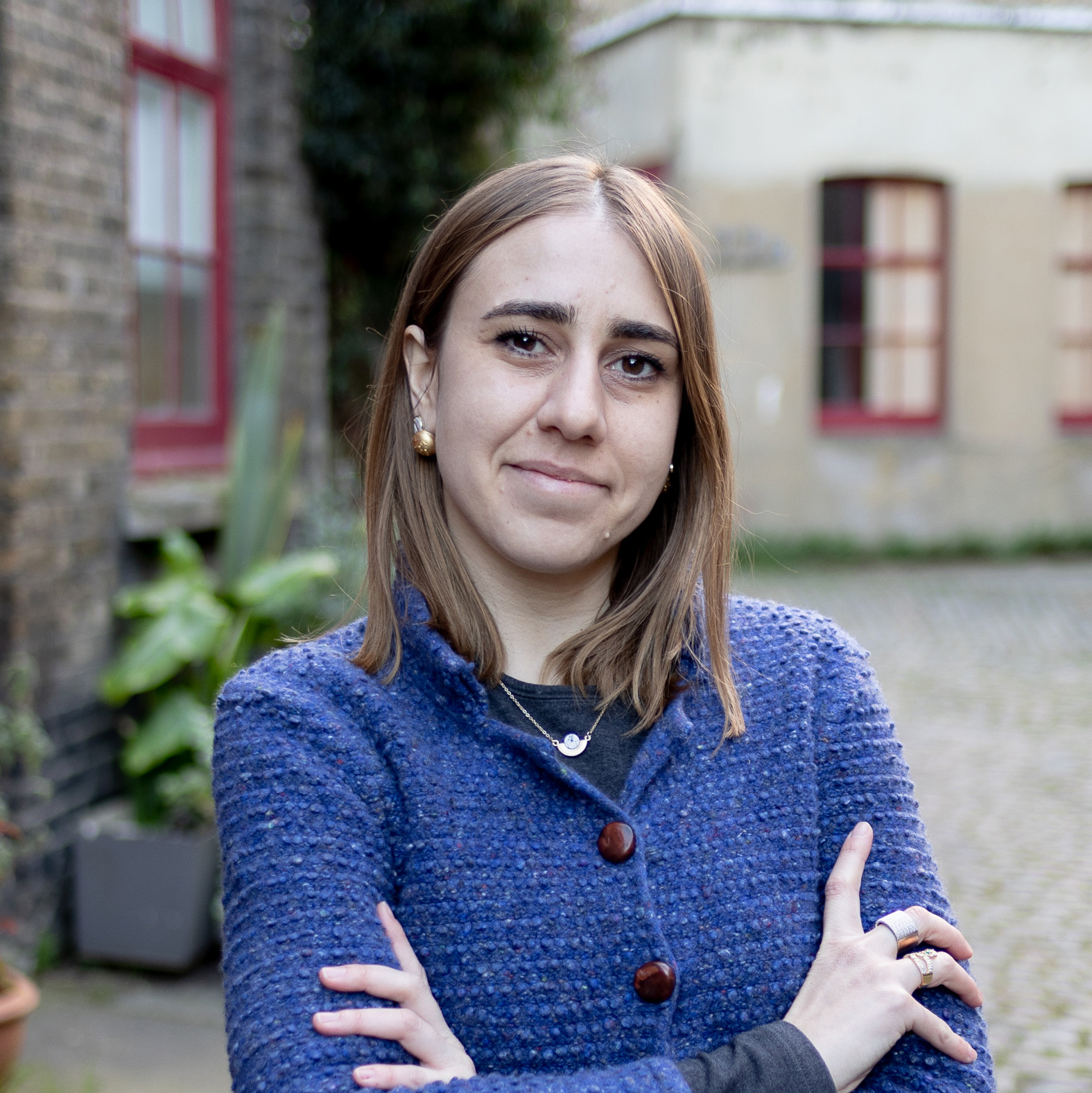 Chiara Mignani
Head of Marketing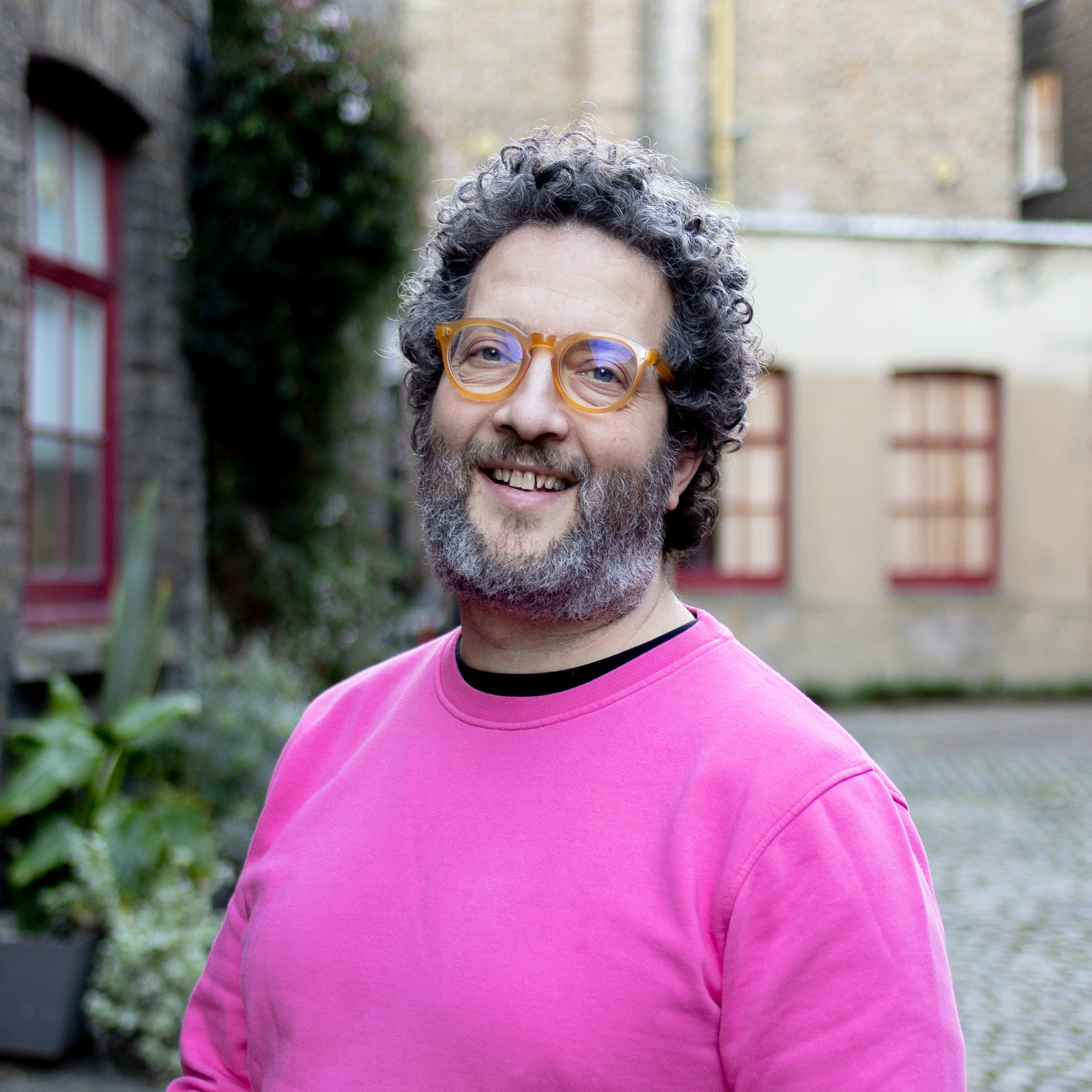 Will Stern
Business Development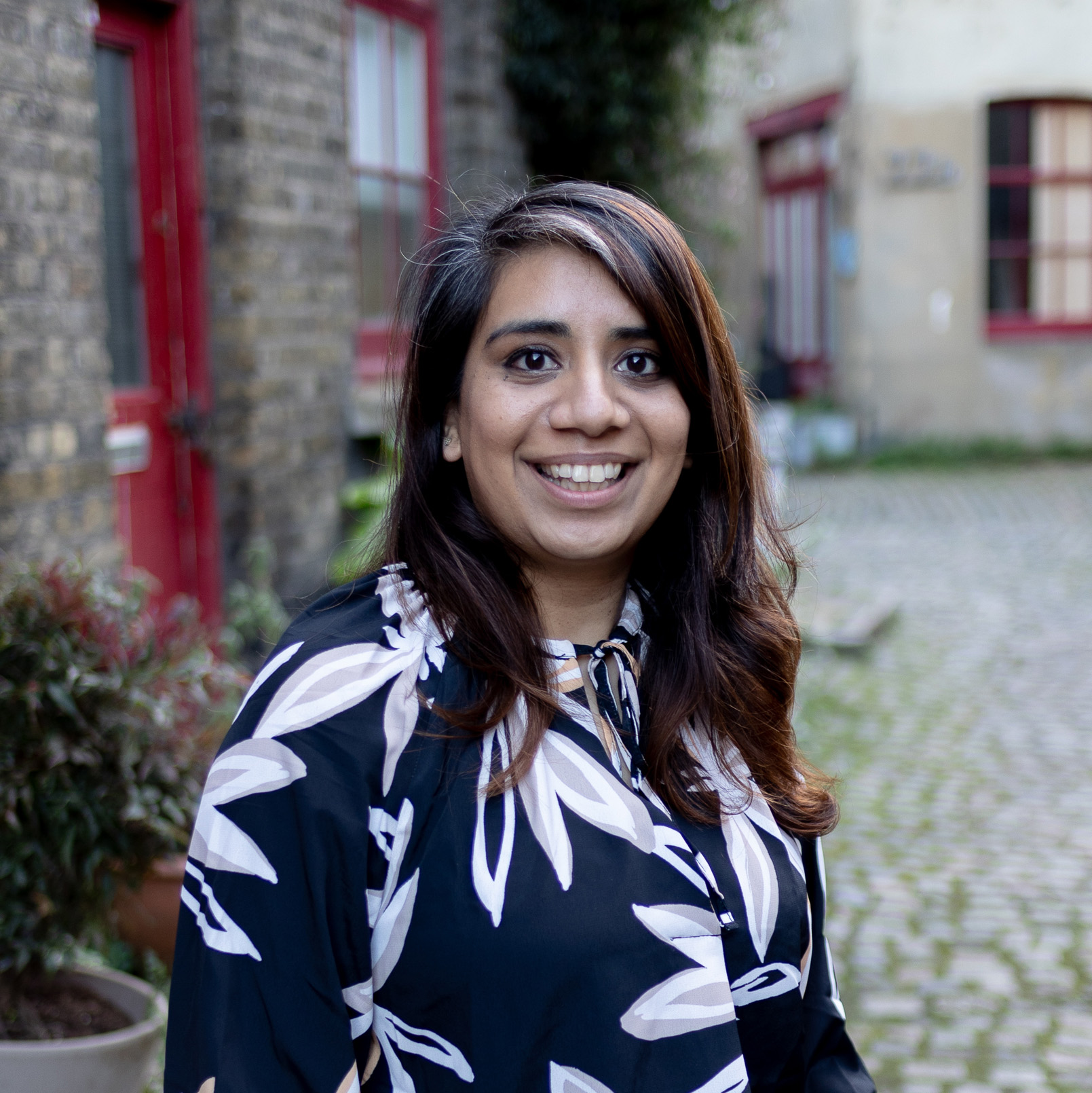 Hasmita Chavda
Impact and Evaluation Consultant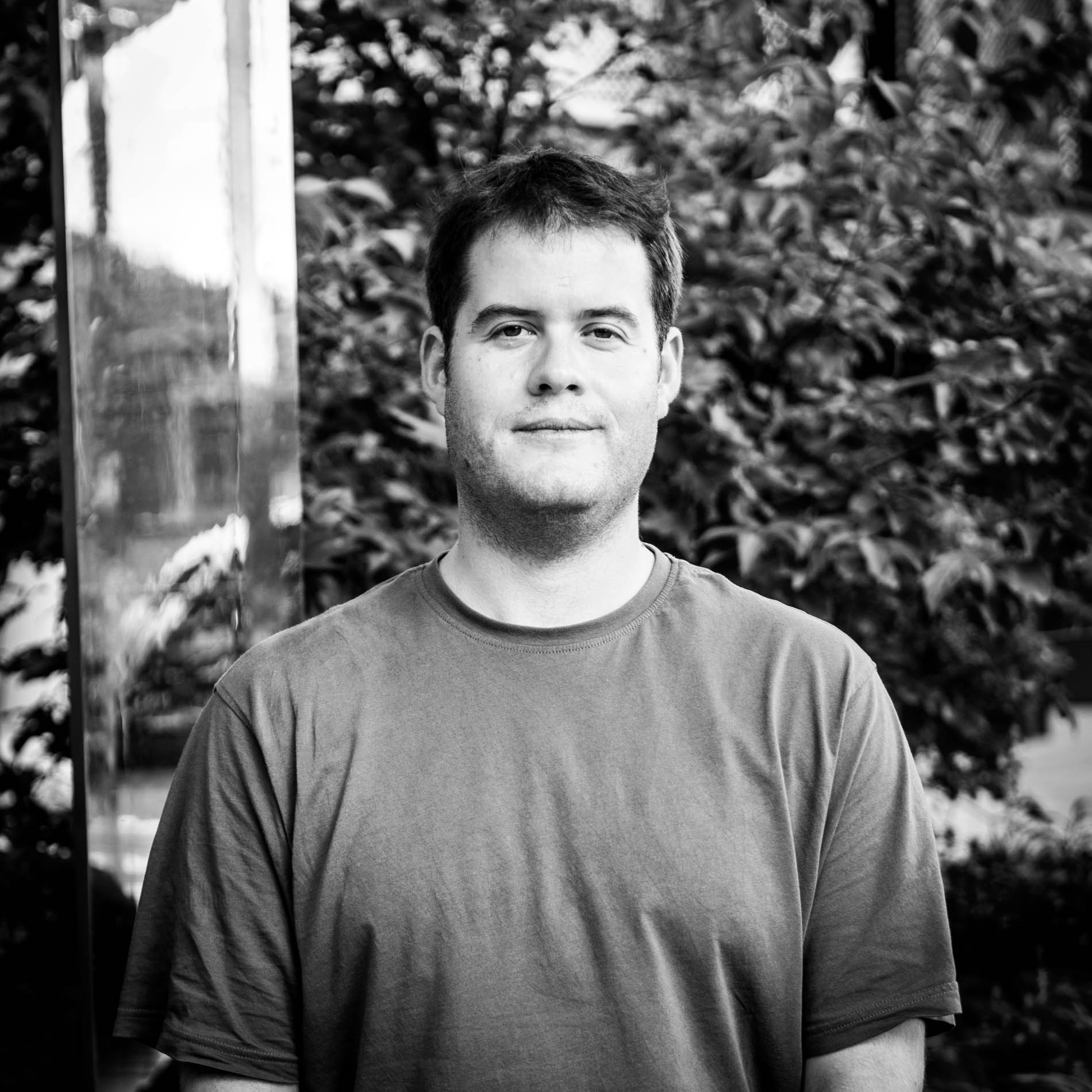 Alex Dollery
Head of Engineering
Explore the current opportunities to join the AKOU team.