Prove the good you do with AKOU
We're the social impact consultants making impact measurement meaningful.
Relationships are everything
Real impact begins and ends with connections. At AKOU we'll collaborate with you to evidence the value you create and the connections you make.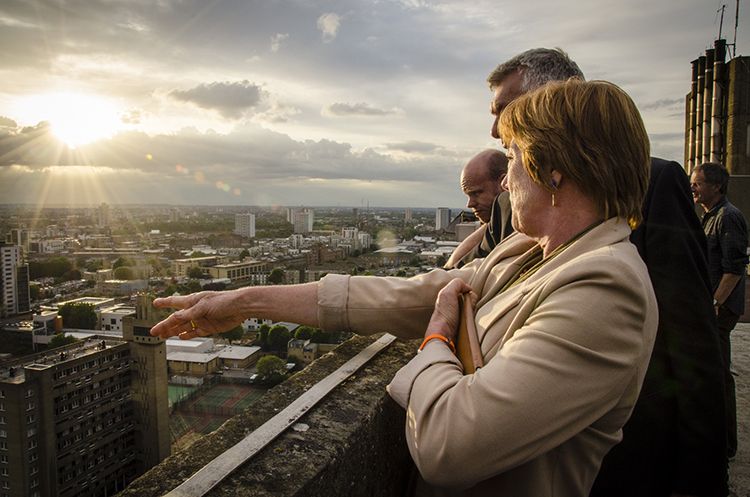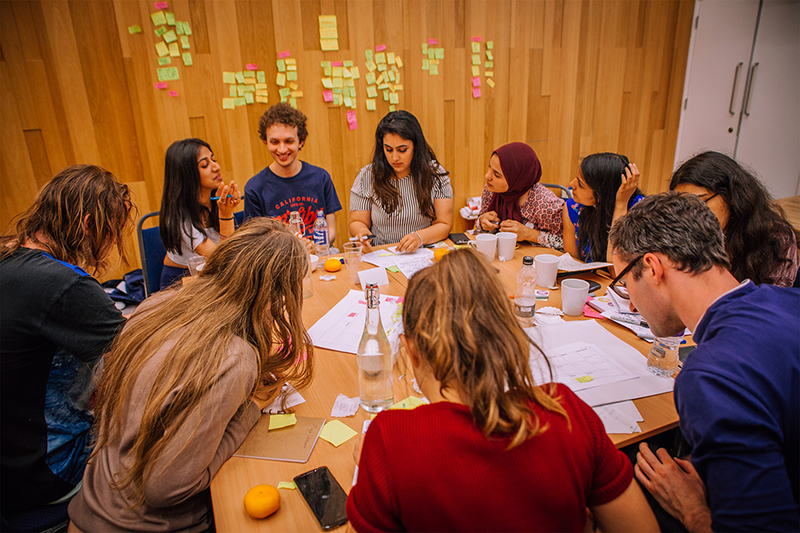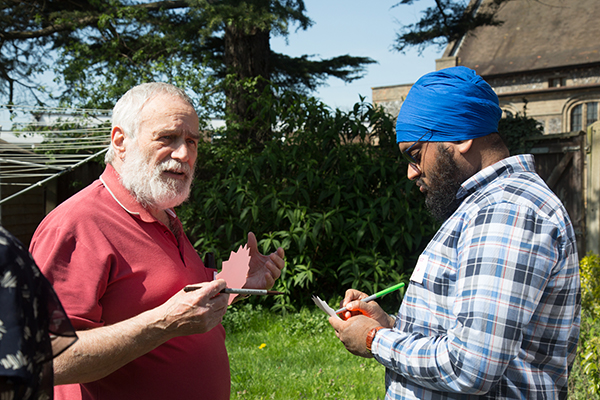 Believing in the impact of business
Whatever business you're in – creative, social, commercial, changemaking – AKOU will support you to collect the best kind of evidence of your work.
Find the right support for you
Our aim is for data to be owned by the people that create it, and that they themselves benefit when it is used by others.
When you choose to measure your impact with AKOU you contribute to creating Community Powered Data. This in itself has a positive impact.
Together we'll prove the good you do whilst growing the social impact you have: