Understand how you make people feel.
Use our app to better understand the way you create value and the difference you make to others.
Sign up for app updates!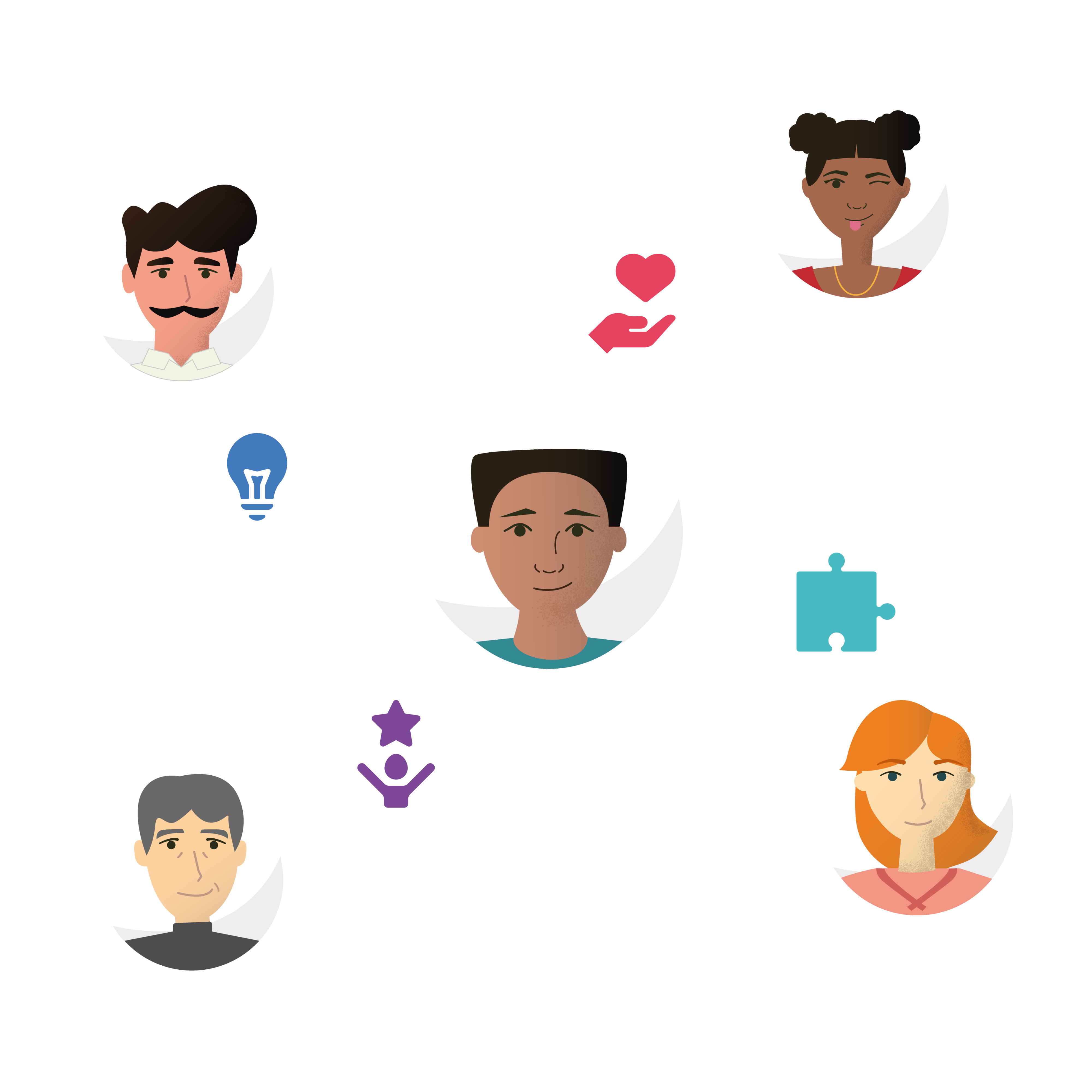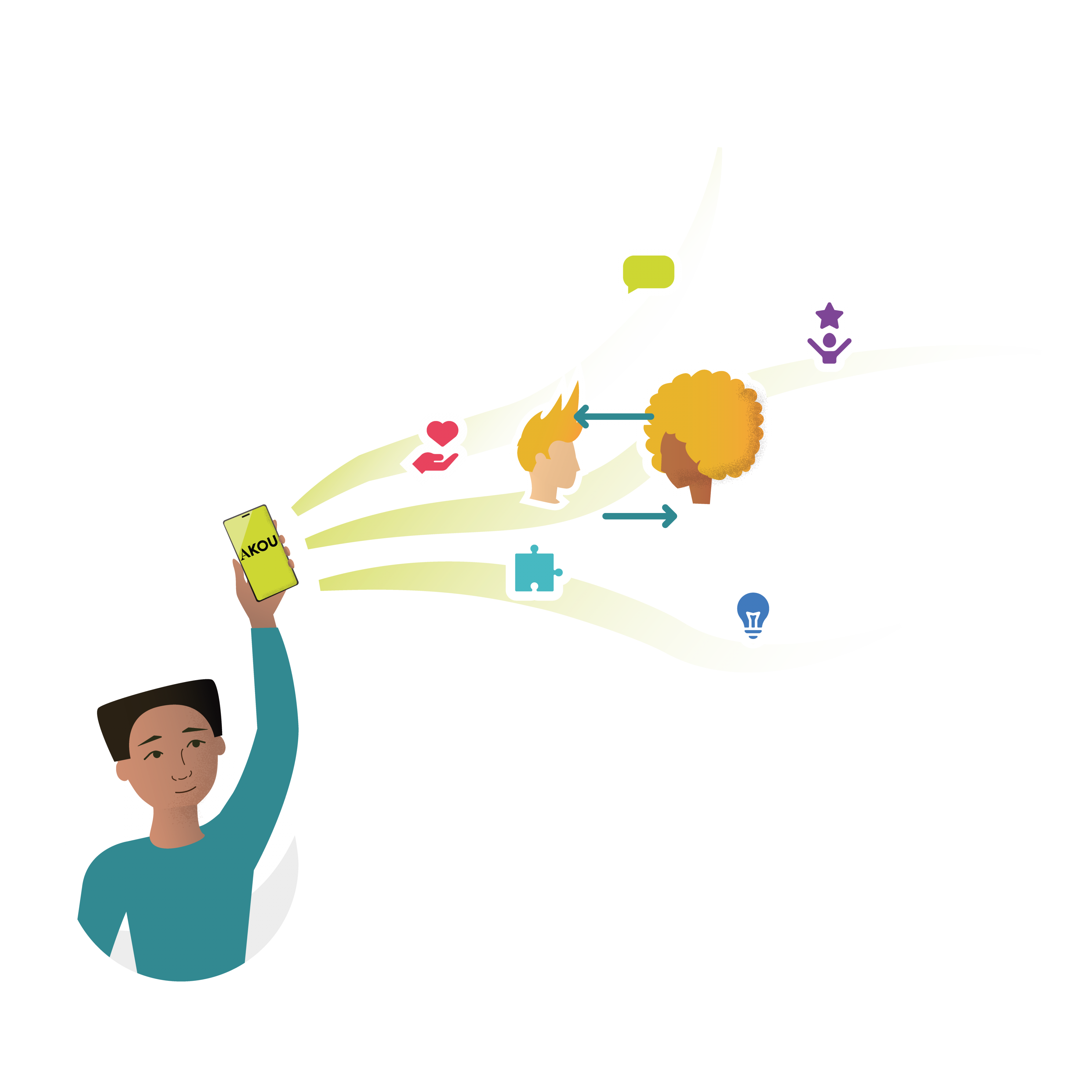 We help you to easily evaluate the success and social impact of your work. 
When it comes to measuring social impact, we are on a mission to be as helpful as possible.