WHAT SOCIAL IMPACT DOES A CINEMA CREATE FOR ITS LOCAL COMMUNITY?
We're collaborating with The Really Local Group to understand the impact of their Catford Mews cinema space. With three cinema screens it also operates as a live music/comedy venue, flexible community space, a bar and café and is a home to three local food vendors. Catford Mews aims to promote, support and boost the local culture and creativity of Catford.
Creating Community Powered Data
Working with the team and community, we'll be gathering a range of data to tell the story of the space. Our findings will be shaped into shareable content to show the great stuff that happens in Catford Mews. And we'll be producing a more detailed case study giving metrics and tangible insight into the impact created.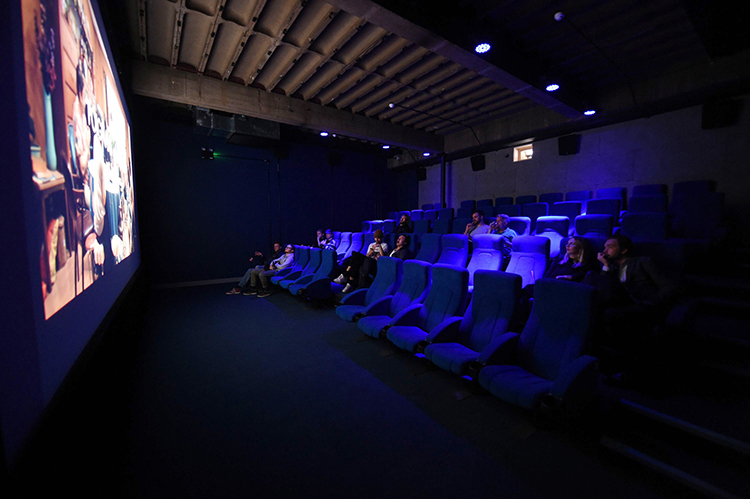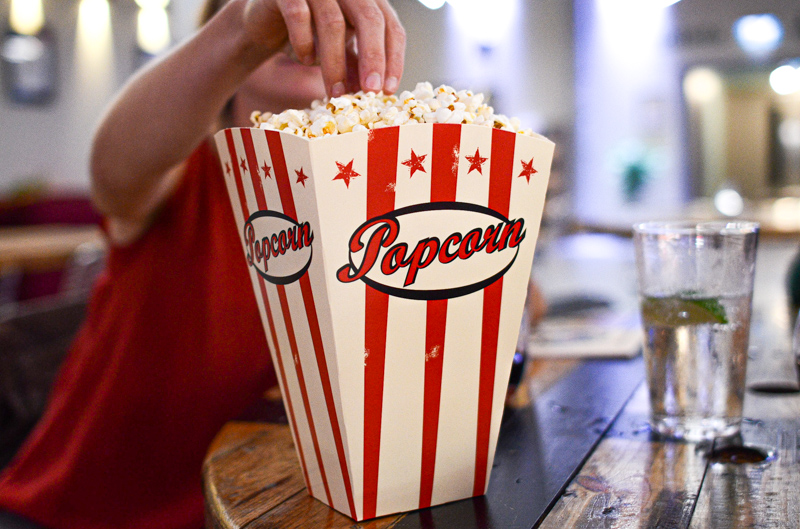 We'll be carrying out a range of activities over the coming months to understand the impact of Catford Mews and will keep you posted on our activity.