Proving the good you do with AKOU
The Collective Perspective
A transformational journey for you and your team to understand your social impact.
The Collective Perspective equips organisations with the tools and skills to get full participation from everyone when gathering insights and building social impact strategies. Making measuring social impact easy and rewarding for your team.

The journey creates time and space for you and your team to think about how relationship building and management affects the impact of your work. You'll be able to easily create impact stories whilst building evidence about your team's connections and social impact.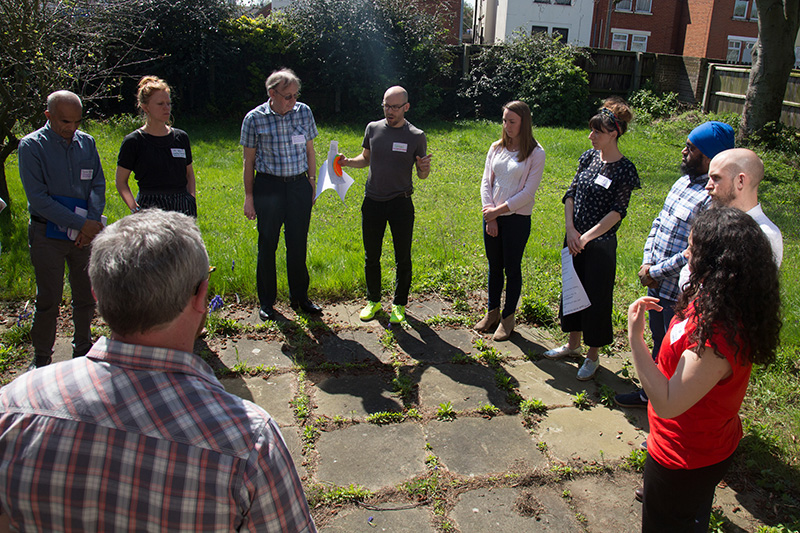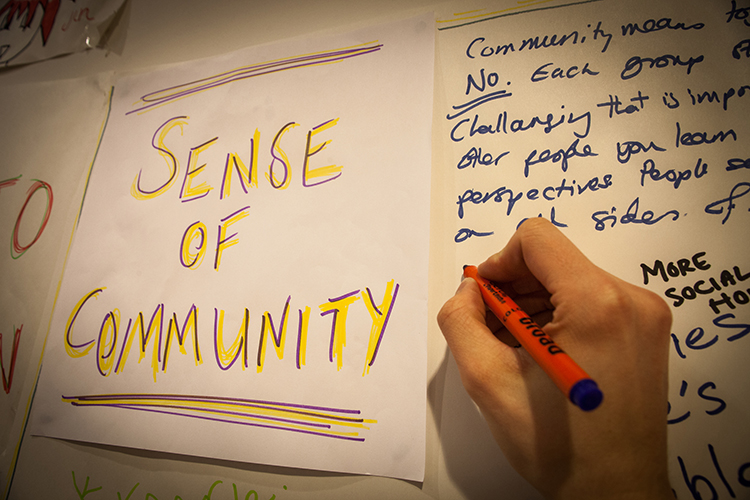 Looking at your work through the lens of relationships.
Real impact starts and ends with good relationships. Organisations are more successful when they are well connected to the communities they serve. This relies heavily on the skills of the team. How well they build, manage and maintain relationships with services users, customers, collaborators, partners and each other.

What you get (as a team):
Kick off session

Workshop to explore collective connector strengths and social impact

Team subscription to the AKOU app (including custom project and team dashboard)

Impact report
What you get (individuals):
Access to AKOU's Connector Type quiz with in-depth results and analysis

A 1-to-1 session to discuss your strengths and challenges related to building and maintaining your network