Public consultation during the COVID-19 pandemic for a mixed residential and community development.

Supporting consultation in challenging times
How we helped our clients to run  a COVID-safe public consultation for the Chadwell Heath Baptist Church.
Services:
Community engagement
Public consultation
Data collection
Project management
Designing and delivering a safe and accessible public consultation
AKOU was appointed by Chadwell Heath Baptist Church and architects SUSD to lead the public consultation for the proposed plans for redeveloping the church site. The church buildings are a couple of years away from being unsafe to use, requiring a very expensive renovation. The Church explored options and the only way to retain a presence on the site and continue to provide space for public use is to develop the site into mixed-use housing and church development.
An accessible and inclusive process
With planning due to be submitted, there was a need to conduct a public consultation during the COVID-19 lockdown period. It was not possible to hold a traditional public exhibition and meeting to present the local plans due to social distancing measures and restrictions around public gatherings. AKOU helped the project team to carry out a safe, accessible and inclusive alternative.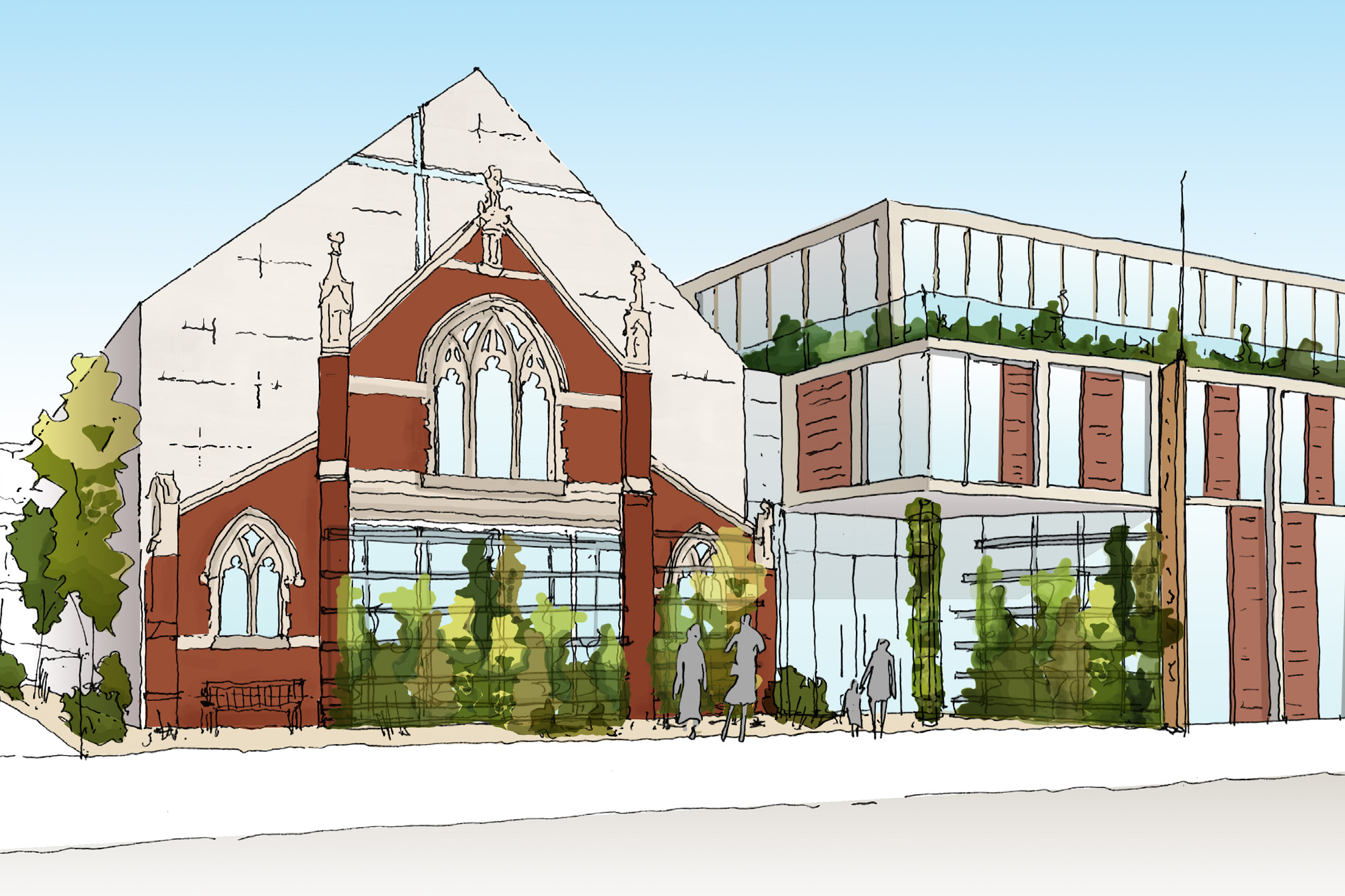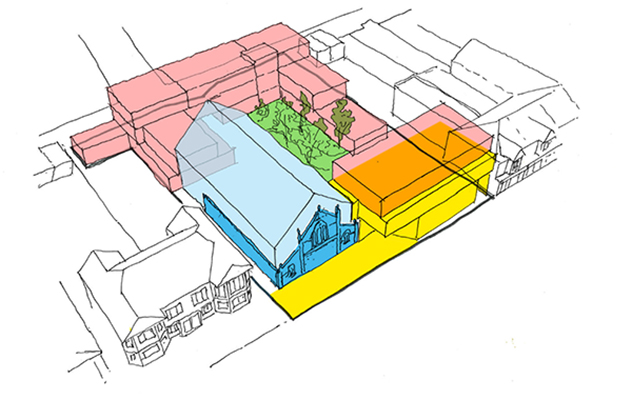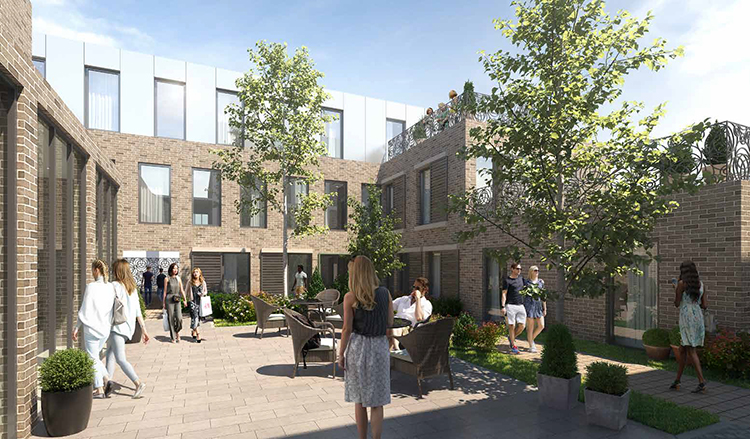 Reaching a wide range of voices
AKOU helped the Church and architects to reach a wide range of local groups and individuals and make them aware of the plans for the development. There had been a number of recent housing developments in the Chadwell Heath neighbourhood that had upset locals, so great care and sensitivity was required in communicating the plans to the community. The consultation process included a public webinar, a consultation website (with an engagement form and series of FAQs about the developments) alongside offline channels of engagement.
Gaining support for planning
Our management of the process allowed the development team to gain valuable feedback and support for their plans which helped to strengthen their planning proposal to the local authority.
Valuable insight and feedback
The public webinar was attended by 25 locals, who were able to post questions and concerns throughout the presentations from the Church, architects and AKOU. Those who could not view live were able to catch up on the webinar at a more convenient time by watching it through the engagement site. They were also able to feedback their concerns, support and questions through an engagement survey.