Crafting solutions to create a new team culture for Ipswich Community Media.
Designing unique solutions to help the ICM team with internal communication, vision and team dynamics
Client:
Ipswich Community Media
Services:
Consultation
Workshop facilitation
Bringing clarity to complexity
AKOU was retained by Ipswich Community Media (ICM) to provide support, research, guidance and solutions for a number of organisational challenges. ICM provides a wide range of services to the Ipswich community. From English as a Second Language (ESOL) classes for the local migrant population, a local radio station that helps over 80 people to gain new skills and experiences, through to a range of media and creative activities and services for local young people.
The team faced a wide range of challenges. From operational through to clarity of mission and vision. AKOU crafted a number of exercises, resources and solutions to help the team work together better. Helping to build a stronger sense of support within the organisation.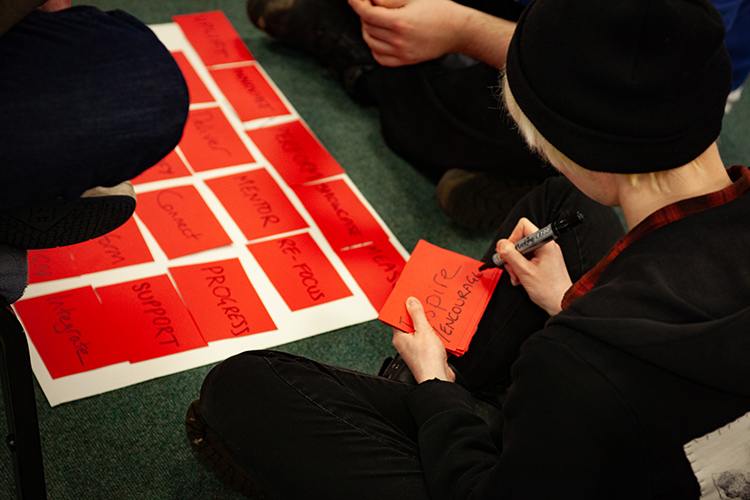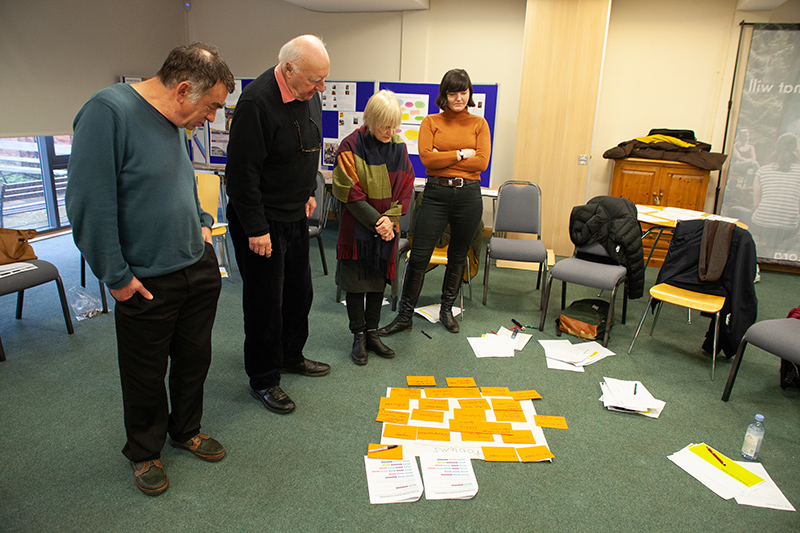 An iterative approach to shaping a shared vision and mission
Initial interviews and observations with the team highlighted various key challenges. AKOU identified and proposed a number of innovative solutions and worked closely with the management team to help implement them. Activities included peer-to-peer feedback loops, staff perceptions surveys and whole team workshops.
These activities helped to inform a 'Who are we' report giving a concise overview of the team and organisation. It helped the management team to explore new ways of operating and managing organisational culture and communication. The report presented ICM with a number of 'design principles'. These were a set of recommendations relating to some operational challenges that were derived from the ICM team as a whole, and could be used to help tackle key issues such as organisational feedback loops, communication structures and staff morale.
Creating a shared vision and mission
Following a number of one-to-one support sessions and a second round of perception surveying, our work with ICM culminated in a whole team away day. This helped to collectively focus on building a new team culture, shared vision and mission as well as celebrating the shared success and work of the whole team.
Find out how we have helped and supported other communities, councils and developers with our product and services.
Show me more of AKOU's work