Measuring the impact of the GLA's 24 Hour London team.

Reimagining impact measurement for a reimagined London at night
Producing guidance and a model framework, AKOU helped the Greater London Authority (GLA) to understand, monitor and measure the impact of their work supporting London's night time.
Client:
Greater London Authority & Mayor of London
Services:
Impact measurement
Monitoring and evaluation
Consultation
Data collection
Telling a new story of London at night
AKOU was commissioned by the Greater London Authority (GLA) to develop a monitoring and evaluation framework for the 24 Hour London Programme. At the start of his first term in office, Mayor Sadiq Khan set out his vision for a 24-hour London. He wanted to help support, sustain and champion London's night time and establish the capital as a leading 24-hour city. Actions to help achieve this included the appointment of London's first Night Czar and the creation of the GLA's 24 Hour London team. 
Quantifying a diverse programme of change
The 24 Hour London team needed a way to understand, measure and prove the impact that their work over the past four years had on London's night time. We worked closely with the team carrying out observations and research activities to gain a first hand understanding of their work, activity and various initiatives established. We also conducted 1-to-1 interviews with key individuals involved with London's Night Time activity and those who had come into contact with the team and programme.
This has given the AKOU team a unique understanding of the barriers, challenges and current issues faced by London boroughs, venues and experts in adopting and implementing night time policies and improvements.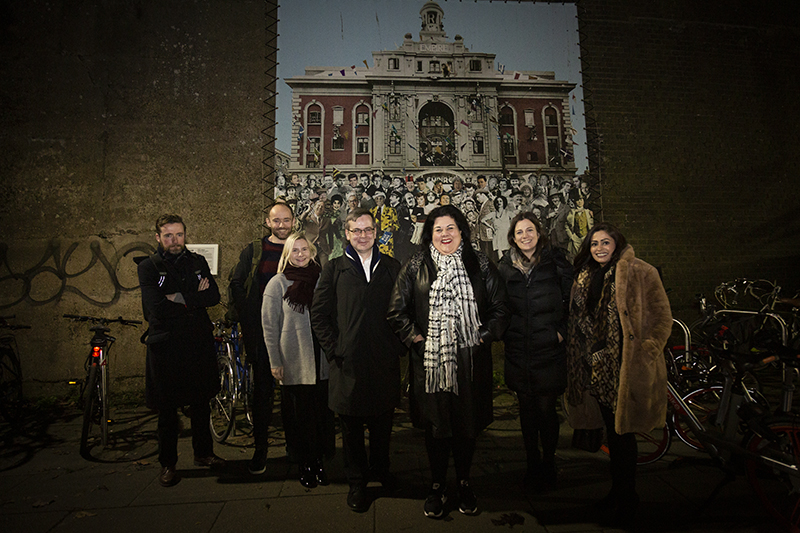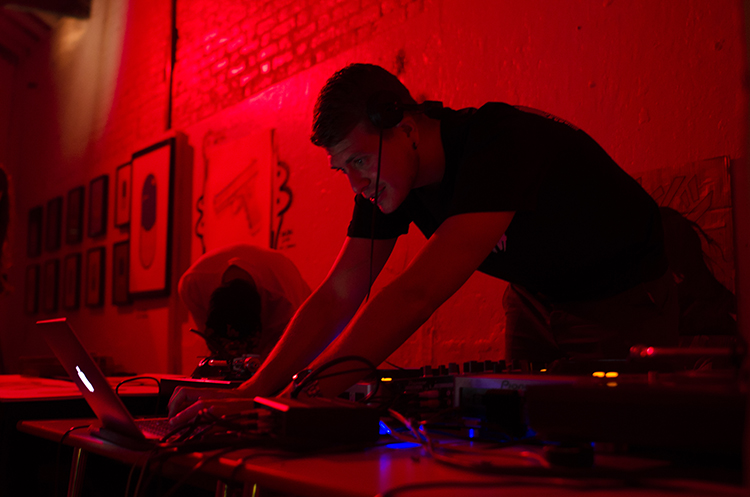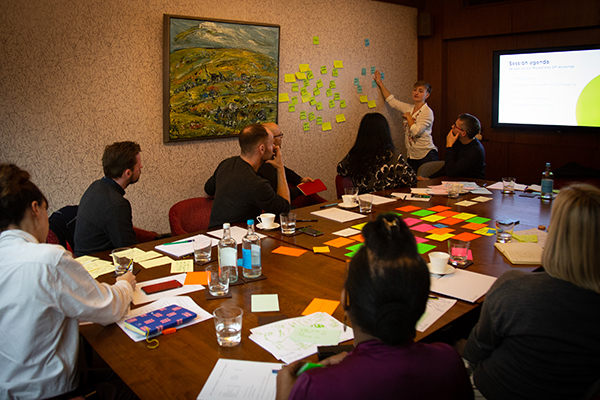 Creating a measurement framework for the future
The GLA appointed AKOU for our storytelling approach to project outputs. There was a need for an altogether more engaging, accessible and practical measurement framework and understanding of impact. Our unique perspective and exposure to London's night time ecosystem allowed us to co-create a bespoke framework and set of measurement principles.
AKOU has produced an impact report which is soon to be published by the GLA. Alongside this we have delivered guidance and a model framework for the GLA to understand, monitor and measure their impact going forward. To ensure the framework can be utilised beyond our engagement, we designed a toolkit with a range of resources to help the team more easily collect relevant data, feedback and project results.
Find out how we have helped and supported other communities, councils and developers with our product and services.
Show me more of AKOU's work