Consultation & Insights for Old Oak and Park Royal Development Corporation.


Gaining insight and perspective of the business community
How the AKOU platform and a 17 person strong engagement team helped Old Oak and Park Royal Development Corporation to gain greater insight and understanding of businesses that operate in London's Park Royal business park.
Client:
OPDC & Mayor of London
Services:
Business Mapping
Engagement
Data Analysis
Useful features of the AKOU platform
The AKOU platform provides a number of live updating dashboards giving top-line views of businesses in the local area.
OPDC team members can perform custom searches of the collected data, creating new datasets and mailing lists related to specific local interests or business types.
They are also able to continue engagement through the platform and add new businesses to the data set.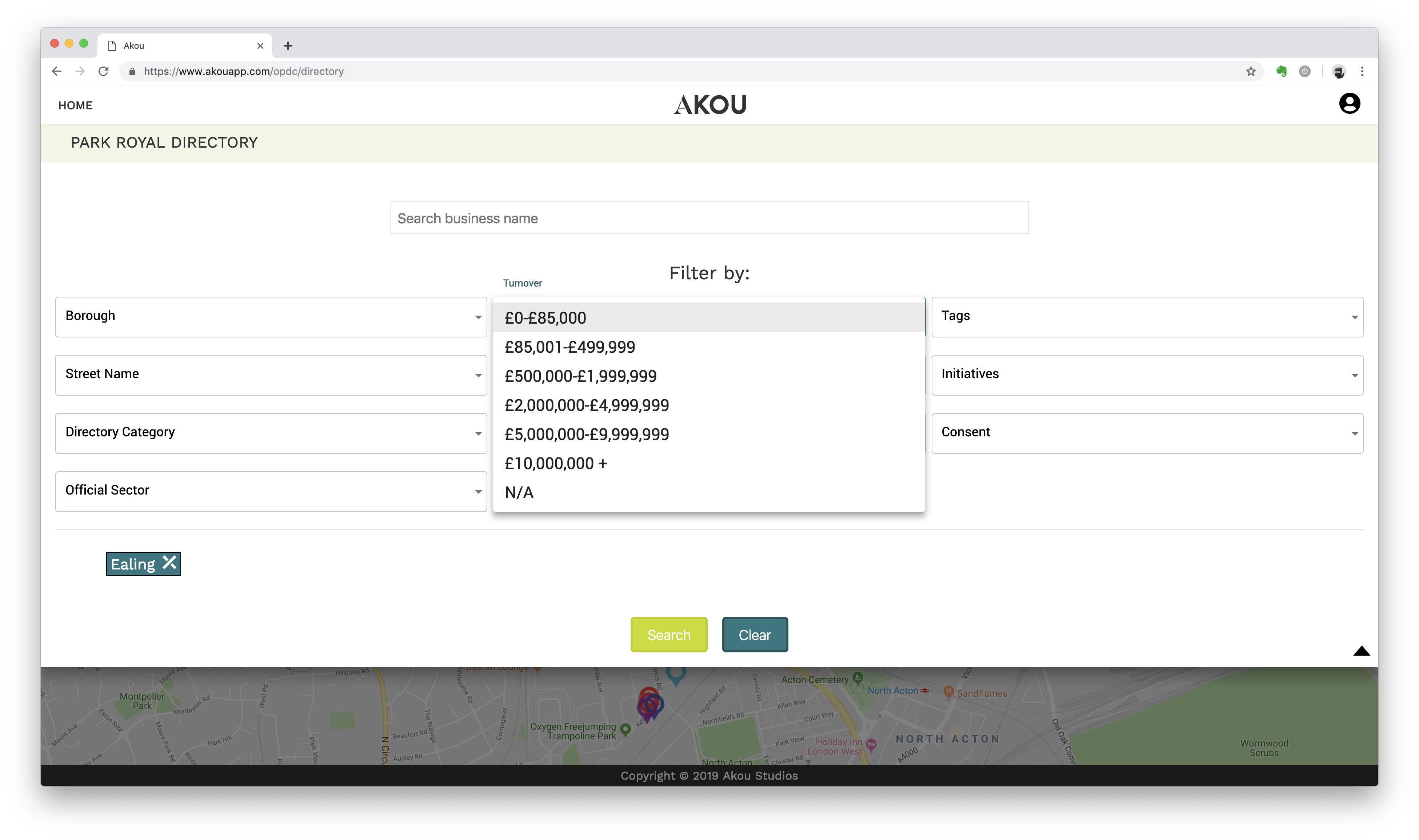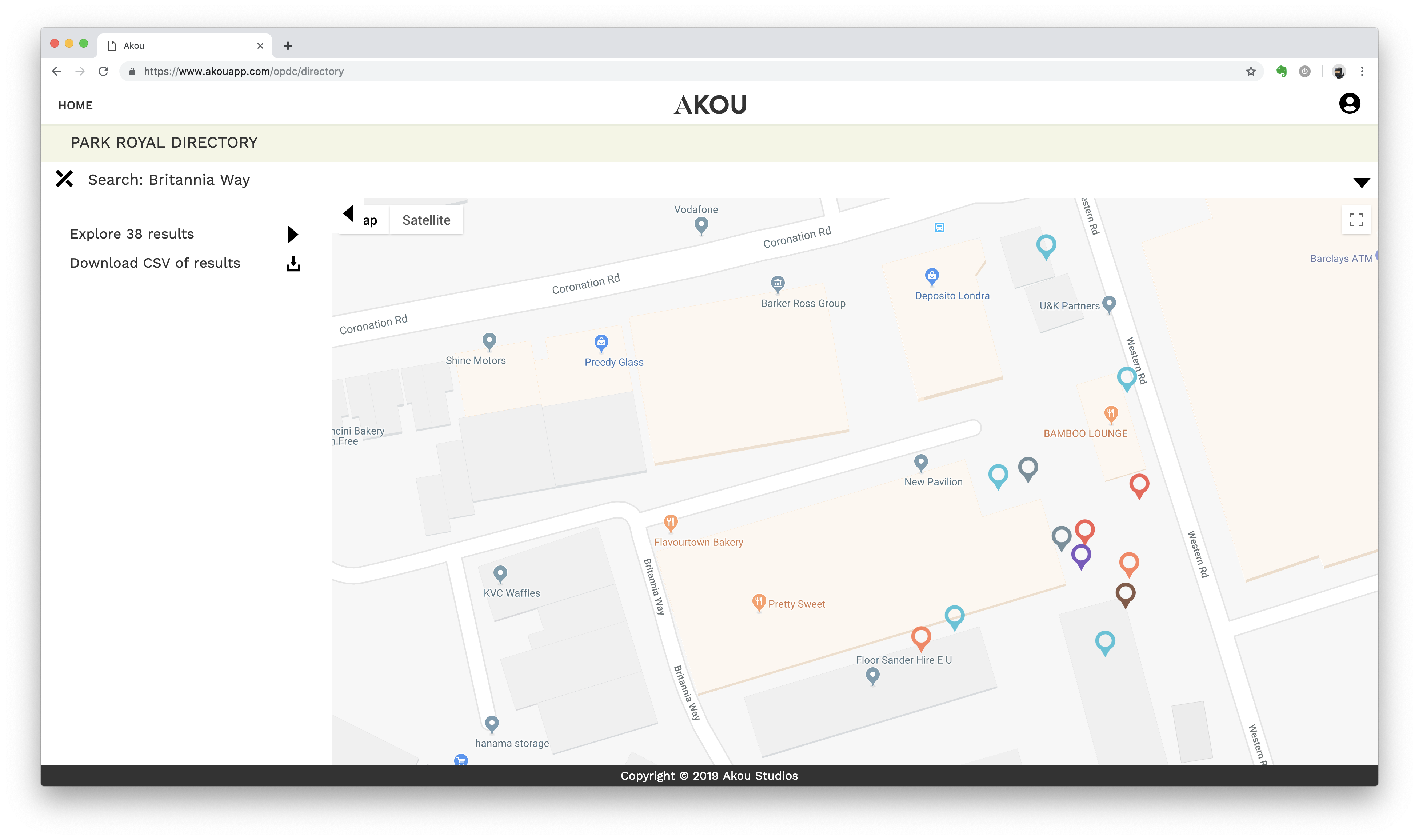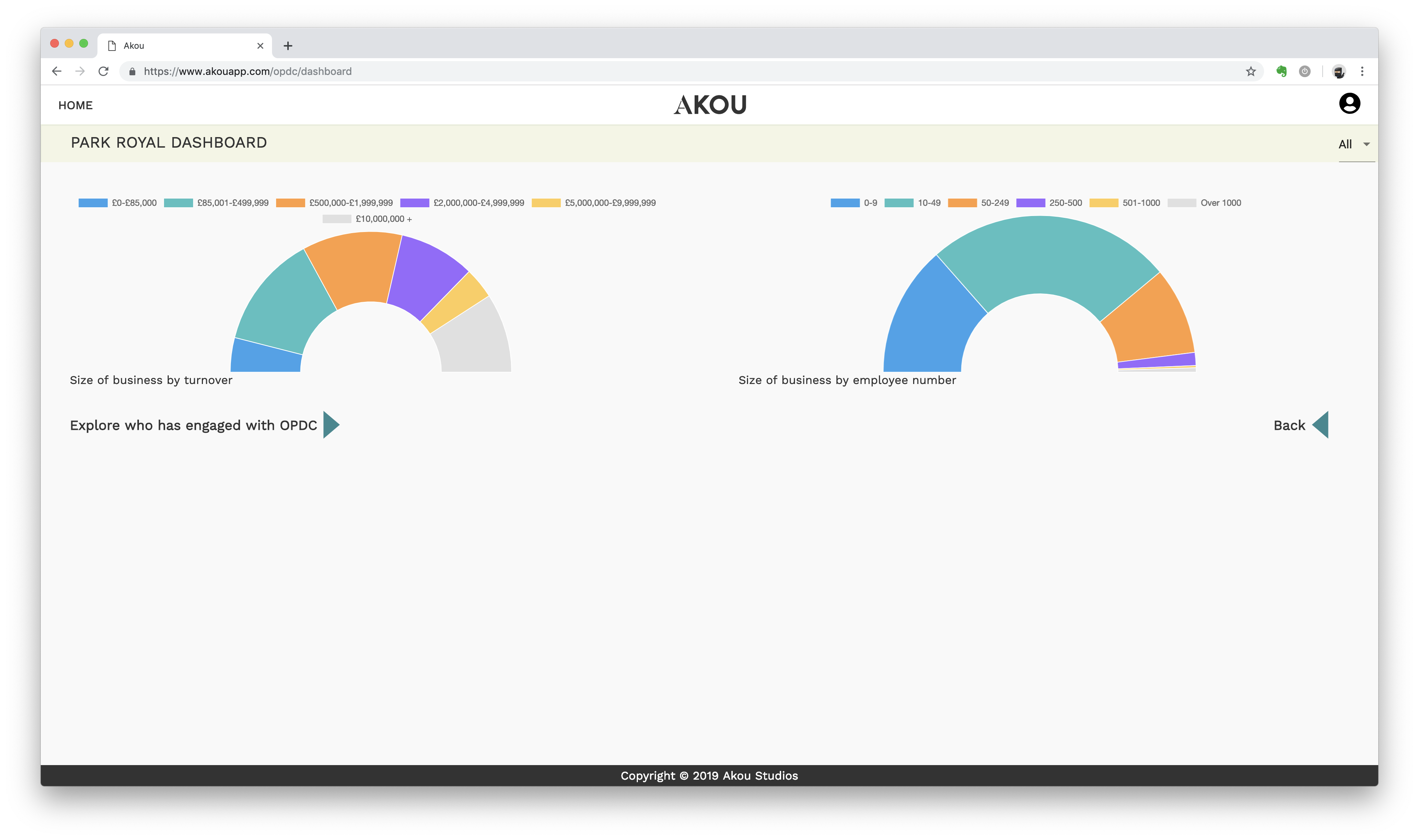 Understanding the business landscape in London's largest industrial estate
Old Oak and Park Royal Development Corporation (OPDC) are responsible for overseeing the UK's largest regeneration scheme. Old Oak will be the only place in the country where HS2 and the Elizabeth Line meet. With the creation of a new station there is set to be a wave of development. Park Royal is the largest business park in London. It covers 1,200 acres, spans three boroughs, and is home to over 1,300 businesses. 
AKOU was tasked with helping the OPDC team to map and engage with local businesses in the area.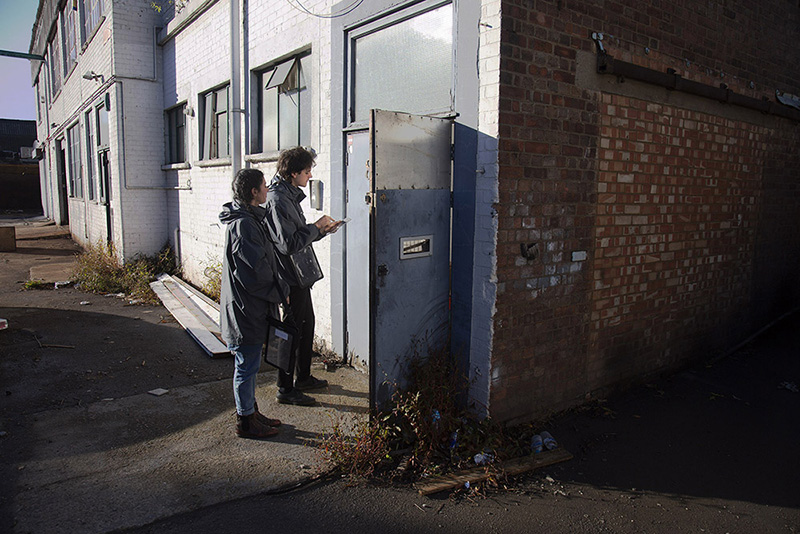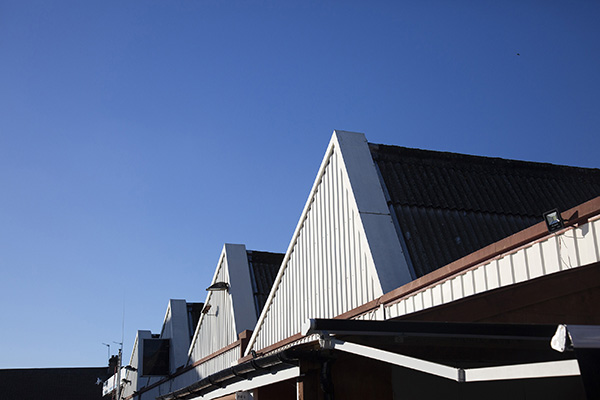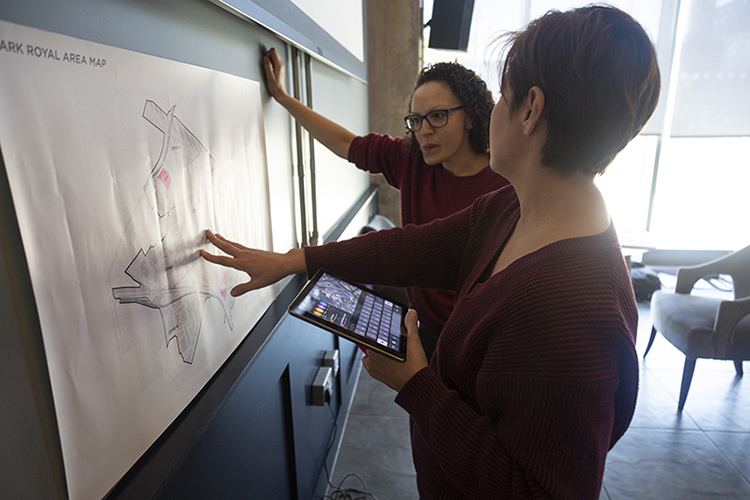 Up-to-date insights and insightful engagement
The engagement process
OPDC needed to engage with, and better understand, the businesses operating in Park Royal. They lacked up-to-date data and needed greater insight into the needs and future plans of the business community. Together, the AKOU and OPDC engagement teams mapped the existing businesses using AKOU's engagement platform.   
Business, location and engagement data was collected in under a month from over 1,300 businesses. It is potentially one of the largest live digital mapping exercises carried out by a local authority in London. 
Providing an updated picture
OPDC now has an up-to-date picture of the area they are serving and working to improve. As a result, they also understand the most pressing concerns and issues faced by local businesses.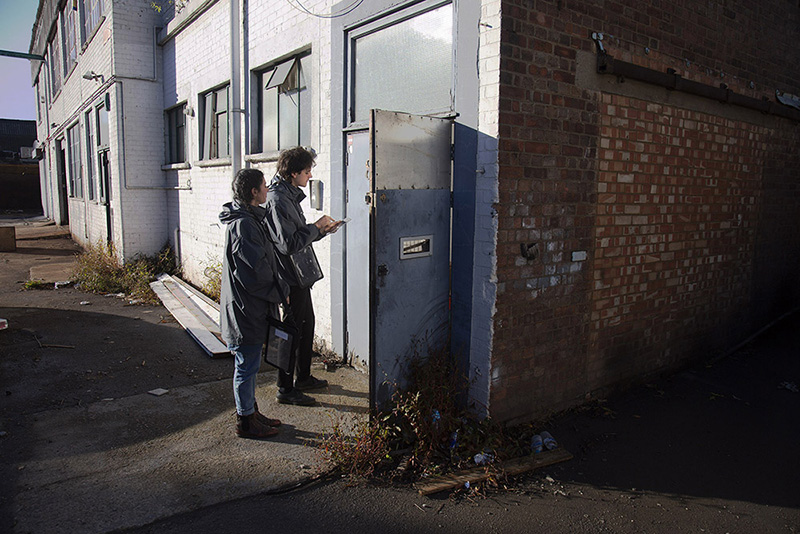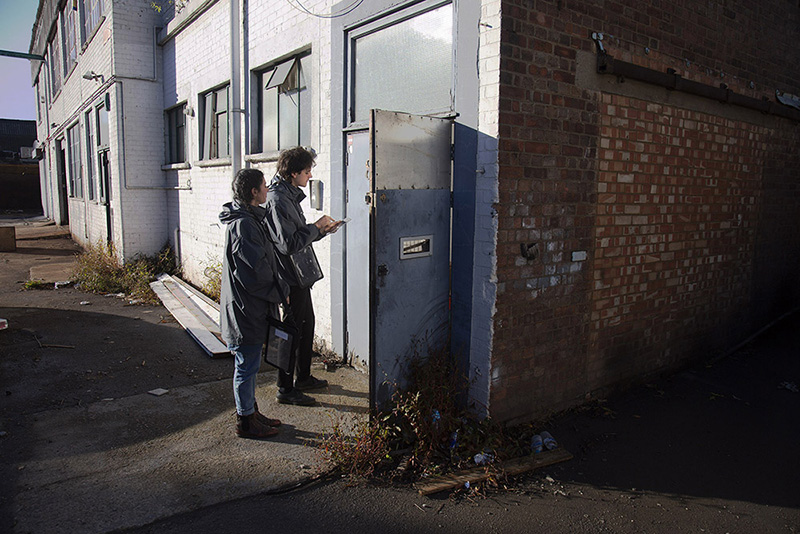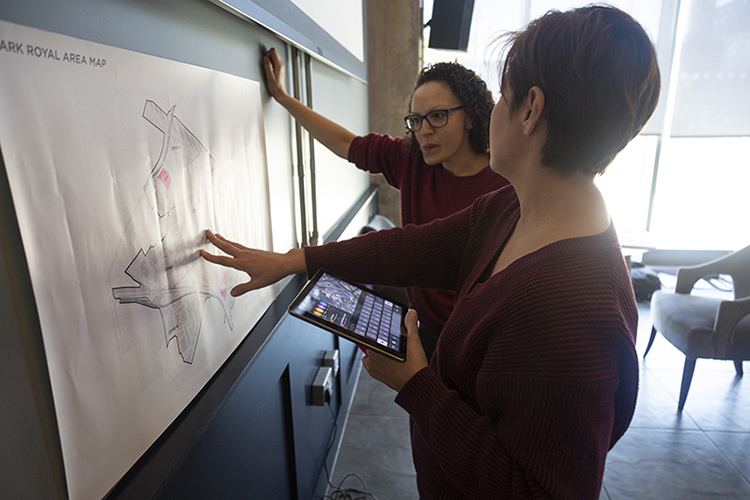 Monitoring progress and change
Long-term benefits
The AKOU platform is being used by the OPDC team as an internal directory. As a result, it is helping them to better engage with the local business community in a more targeted and effective way. The information we collected is informing the types of initiatives that OPDC will look to trial with local businesses. For example, CCTV trials or updates to broadband infrastructure. 
The OPDC team can also use the data gathered to track, evaluate and monitor the process of the development scheme in years to come.
days of on the ground engagement
strong AKOU engagement team
hours spent engaging with businesses
Find out how we have helped and supported other communities, councils and developers with our product and services.
Show me more of AKOU's work