EXPLORING WHAT MAKES WOMEN AND GIRLS FEEL SAFER WHILE TRAVELING.
AKOU, 4OC and Urban Scale Interventions (USI) are working with Transport for London (TfL) to understand the barriers to travel on the TfL Bus network from the perspective of women and girls.
Action Research
Community Engagement
Improving confidence to travel
As part of TfL's Ending Violence Against Women and Girls, our Safer Spaces project is exploring what more can be done differently to keep women and girls safe and improve their confidence when travelling. AKOU is leading on engagement to spark citizen-led conversations and creativity.
Fostering local connections
Focusing on the area around Canning Town Bus Station, we'll be in communication with local stakeholders from schools to private businesses in a bid to consult with their community of staff, students and customers on how to make a safer space.
We're working to enable TfL to foster stronger links and build more networks locally through a range of workshops and activities.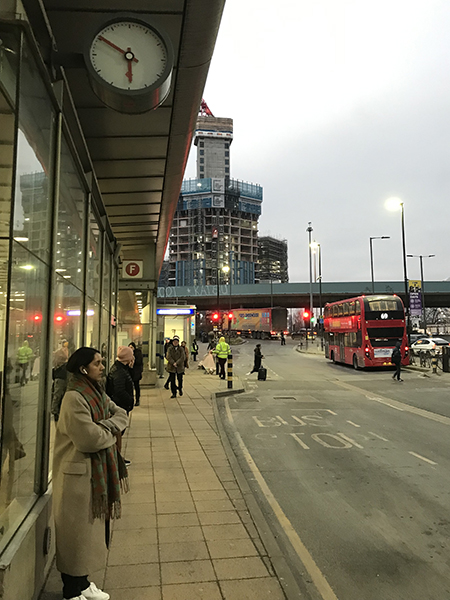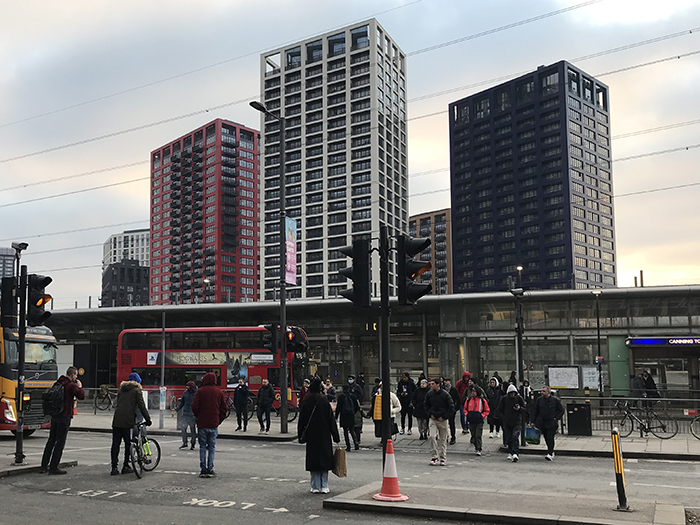 Designing new initiatives
Grassroots information, findings, experiences and perceptions will be used to design new initiatives at the station that makes travel feel safer and helps TfL to better connect with the community.
Our goal is to develop a replicable approach to tackling the subject of safer spaces that can be used across other parts of the TfL Bus network.