Creating accessible space for arts and culture

A creative space for Clapton
The founders of AKOU were instrumental in creating an accessible and welcoming creative space in Clapton's historic Tram Depot. Providing a space for young creatives to experiment, gain valuable exposure and experiences.
Services:
Community Engagement
Creative Space
Event Management
Programme Curation
The Depot opened in 2013. It gave London's creative community a unique multi-purpose space. Located in Clapton's victorian tram shed, it provided event space, artist workshops and photo studios.
The creative space connected forward-thinking people. Offering freedom to create and showcase work. The building was utilised to host live and immersive experiences – allowed people to test ideas. Above all, The Depot always brought together diverse groups.
Staring a career in the arts is difficult. Moreover, it has become increasingly hard to find affordable space to experiment, learn and connect in London. Therefore our ethos was to keep the space accessible and affordable. Our open-door policy encouraged exciting ideas to land on our doorstep. We had the pleasure of working with many underserved and underrepresented groups and demographics.
Giving space to learn and grow
We started out in space at The Depot ourselves. Hence understanding how critical the right kind of space, time and support is for early-stage enterprises and freelance creatives. The Depot stood out as a unique landmark in a rapidly changing Clapton.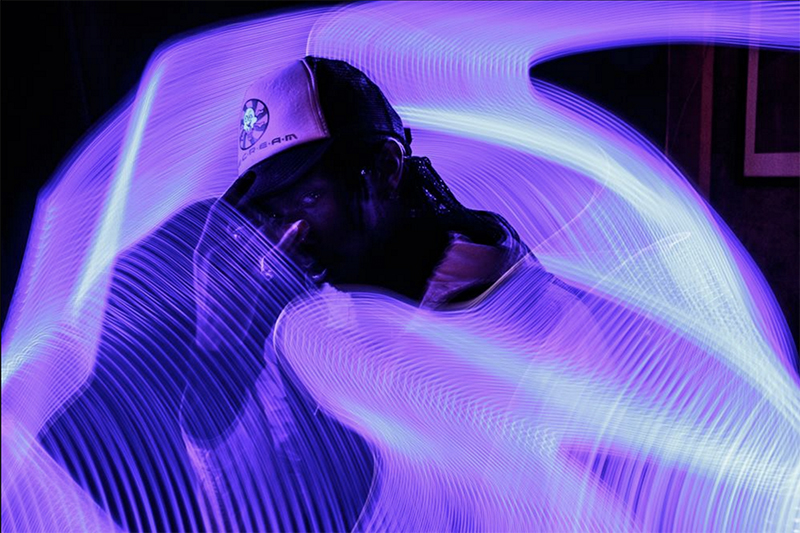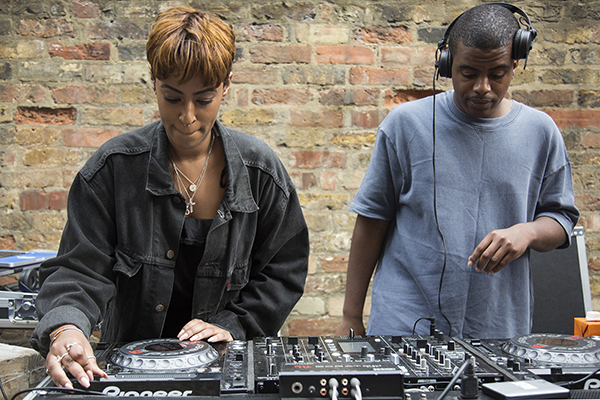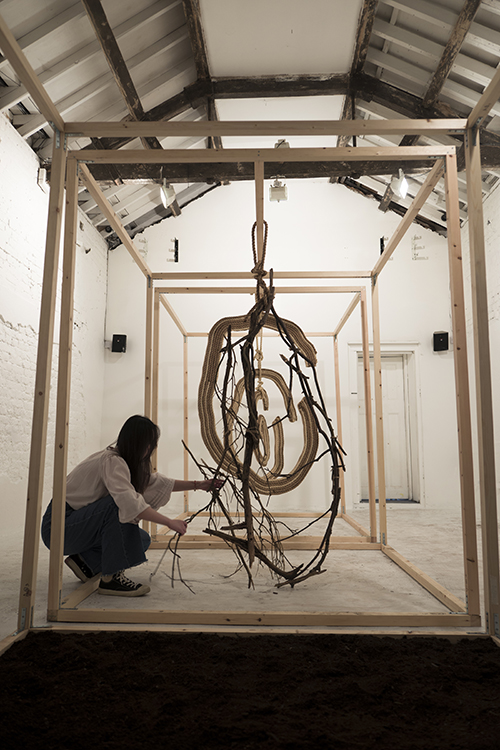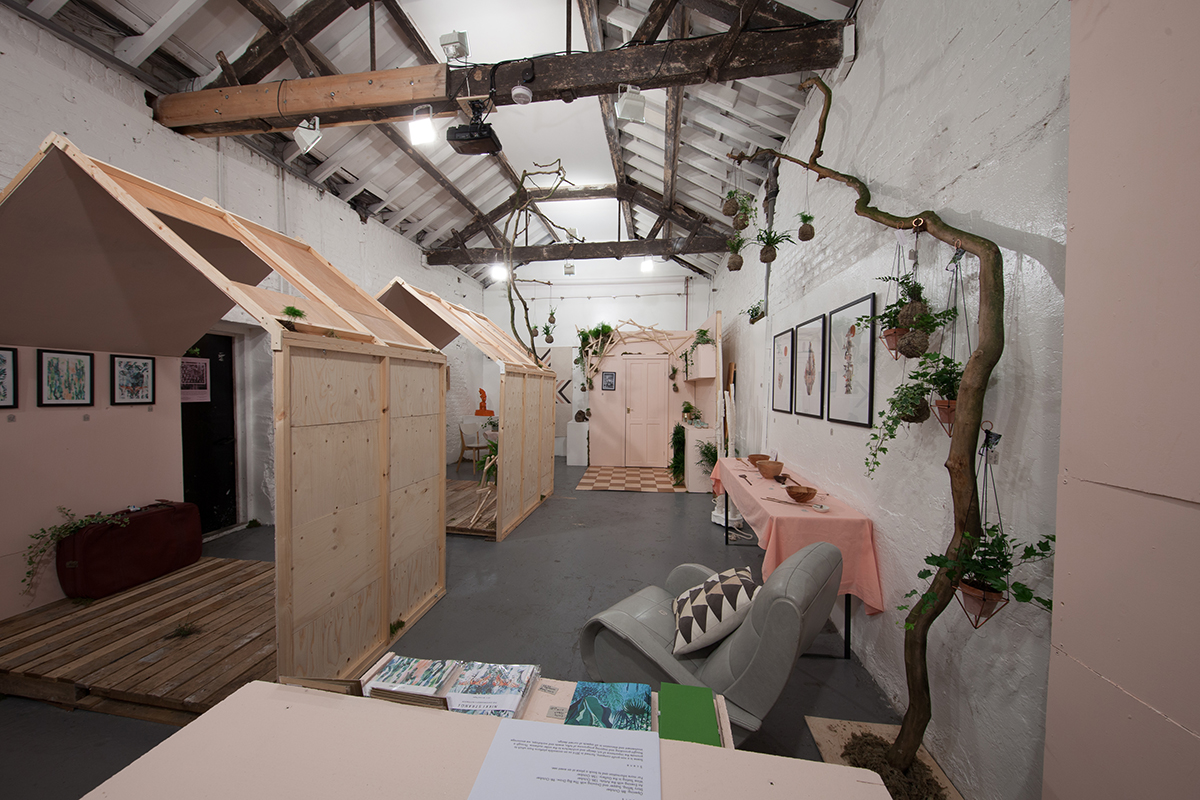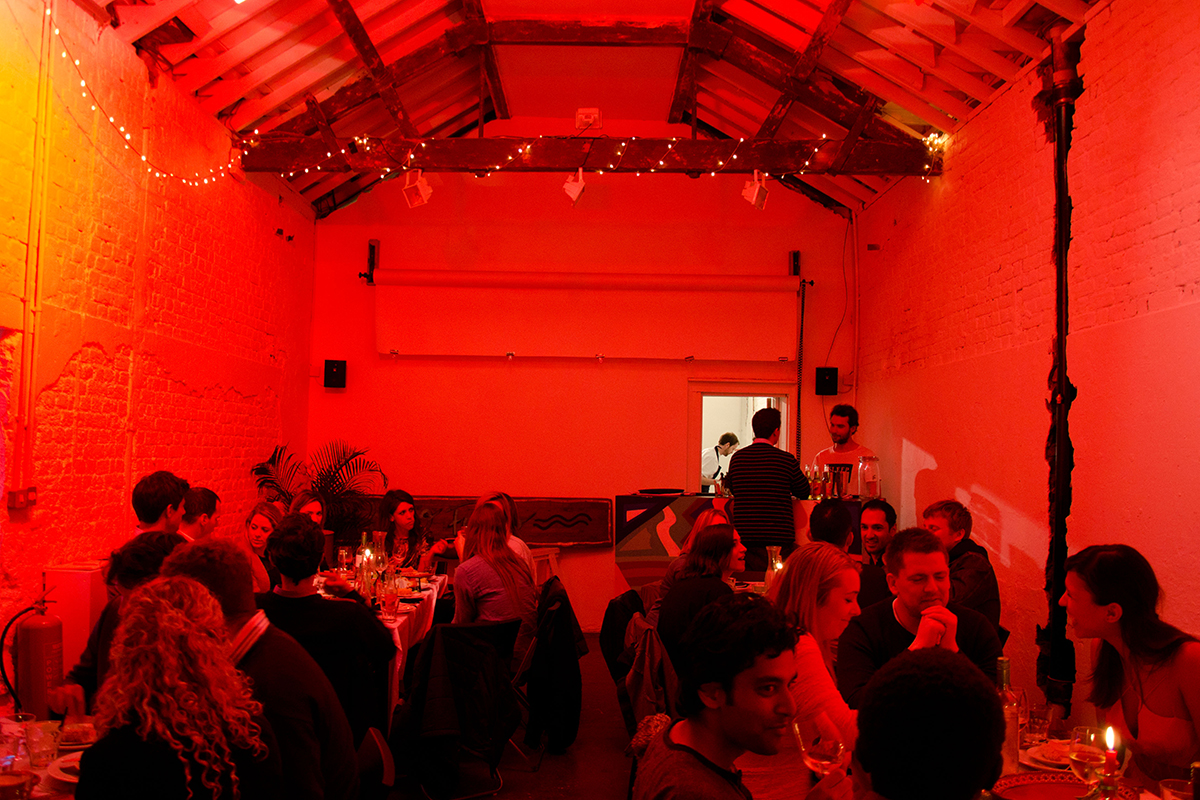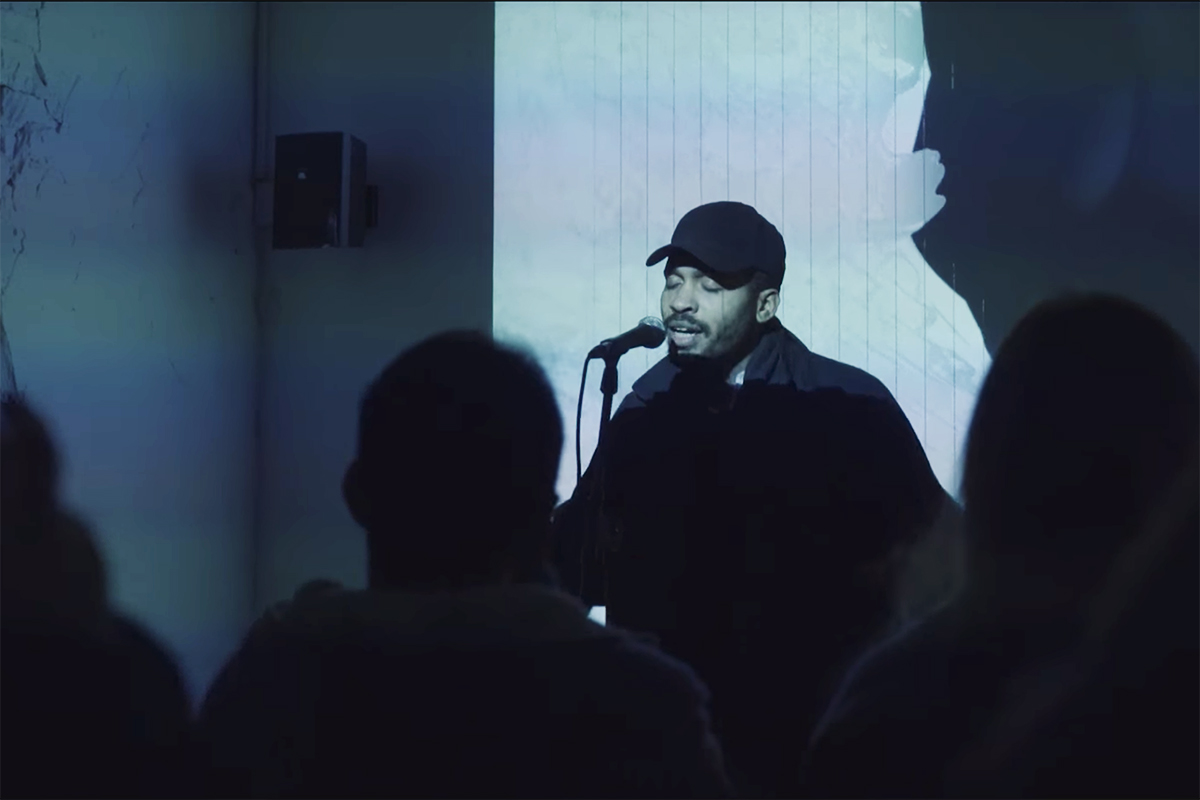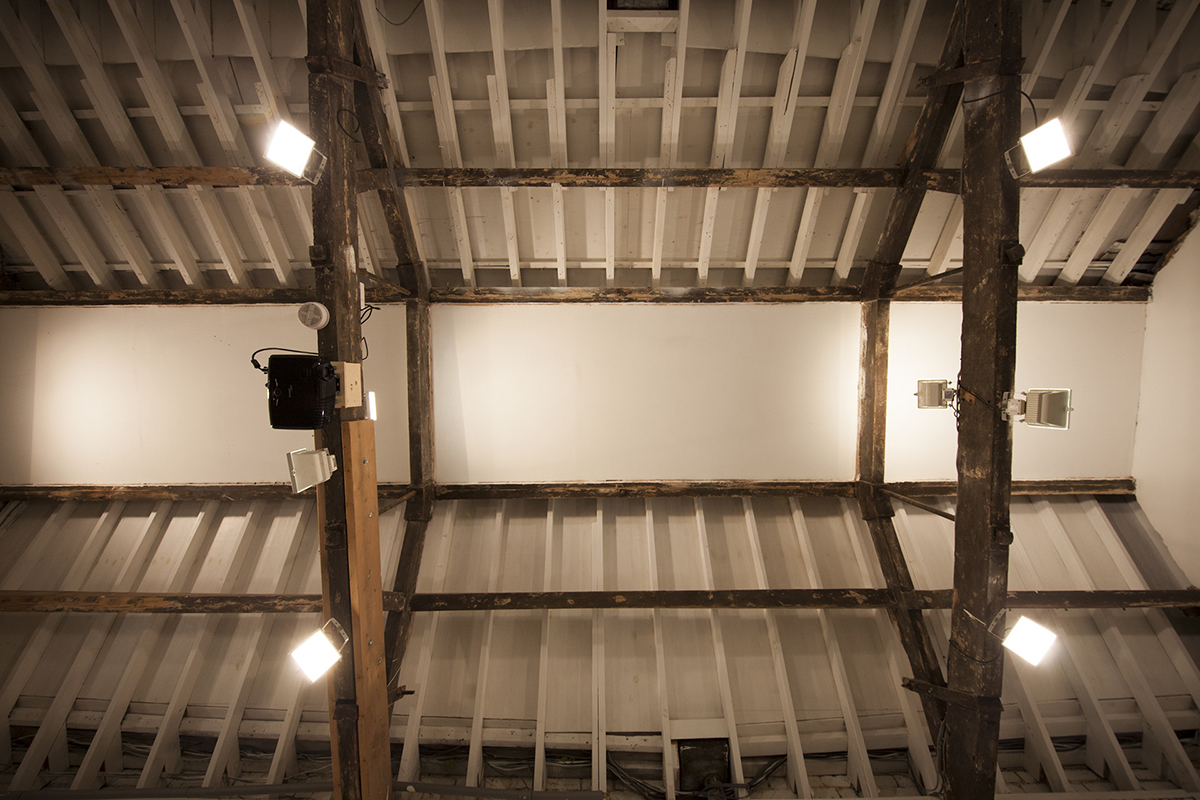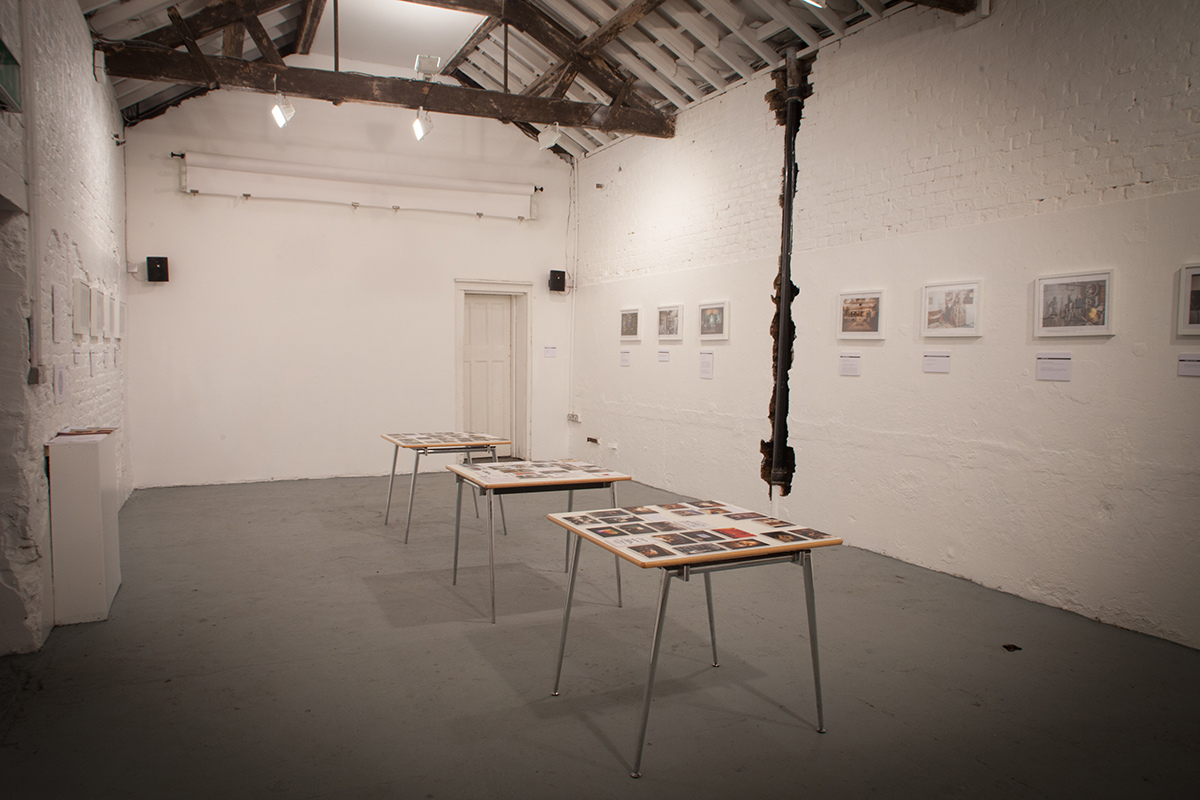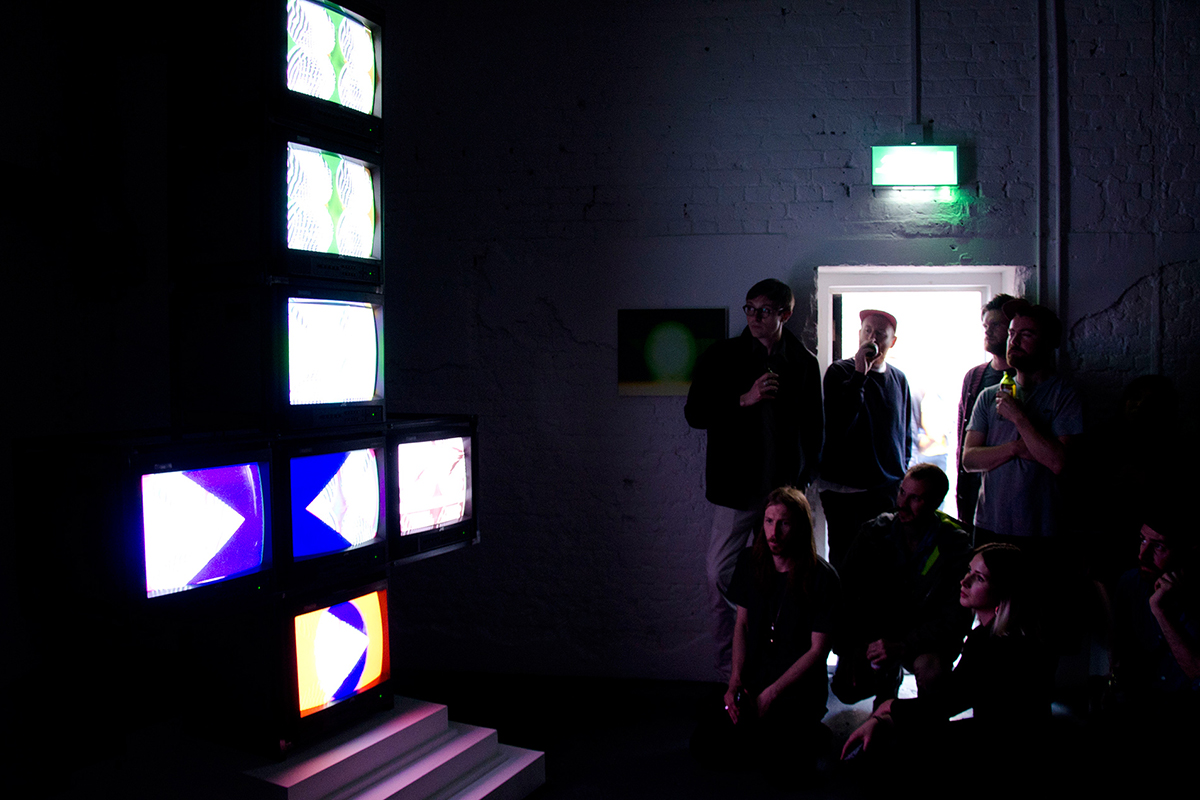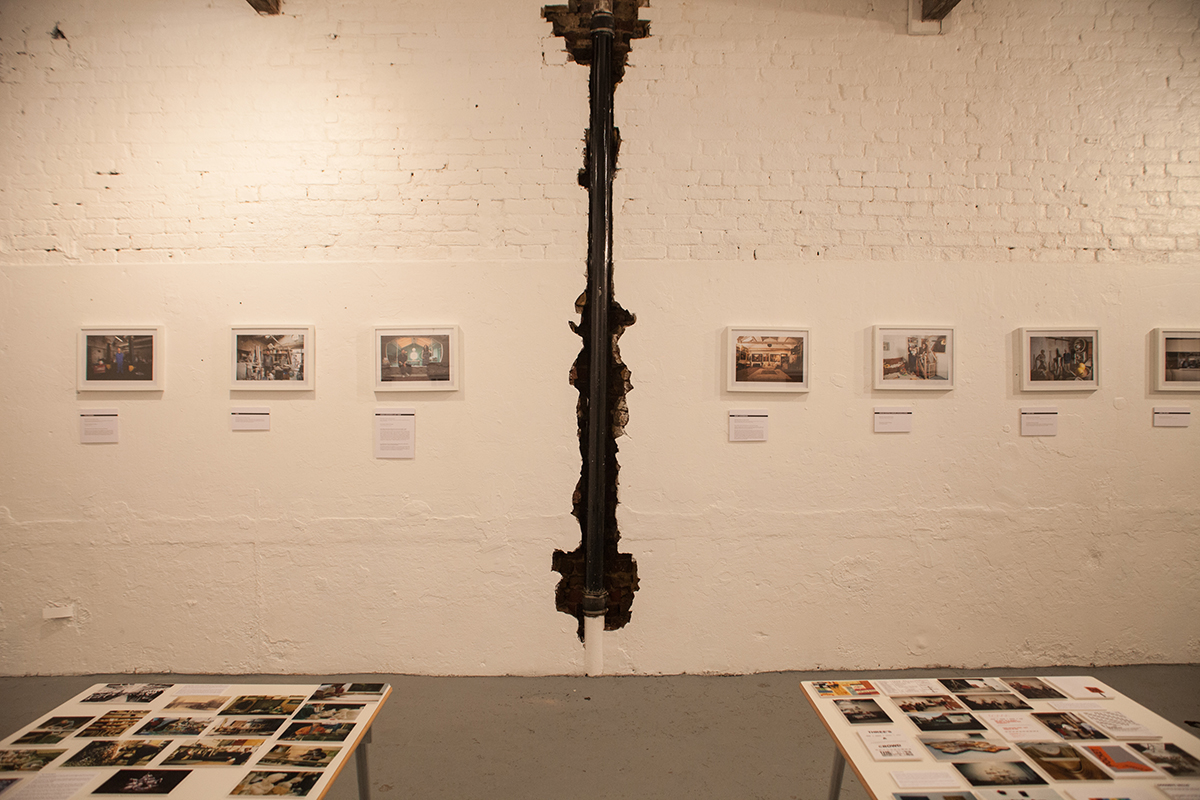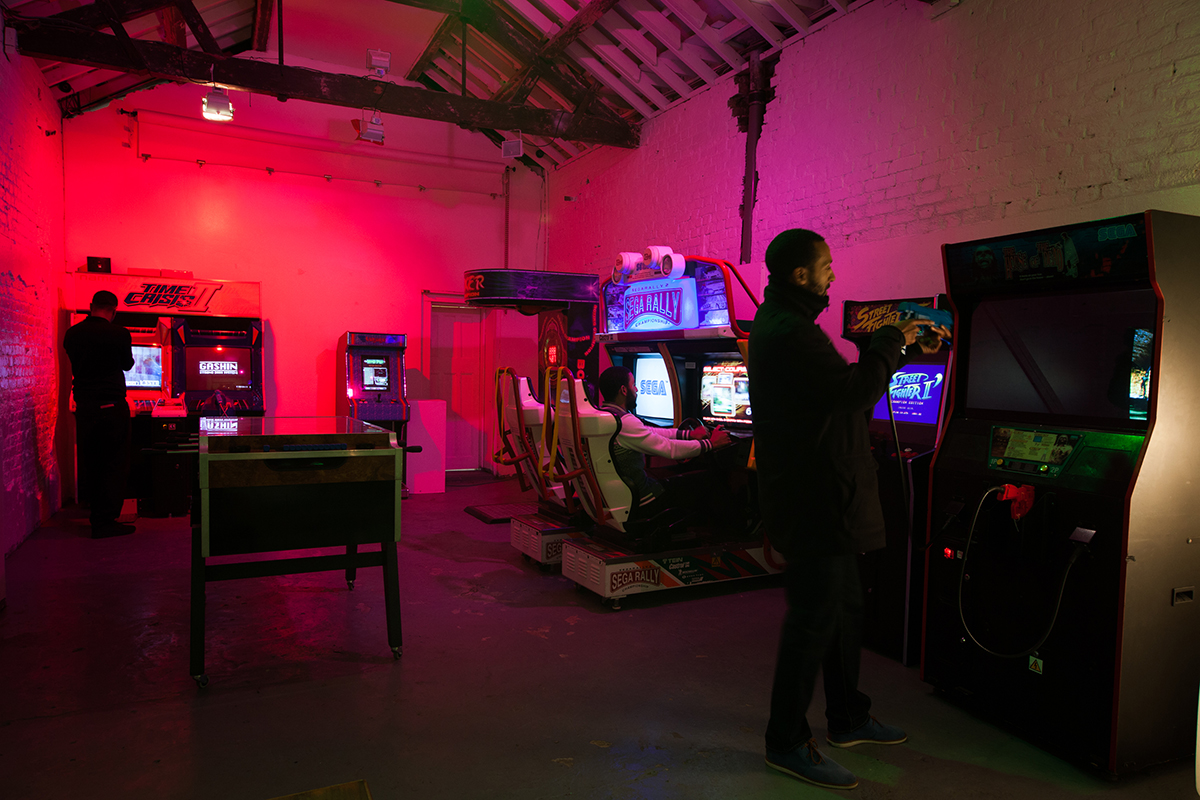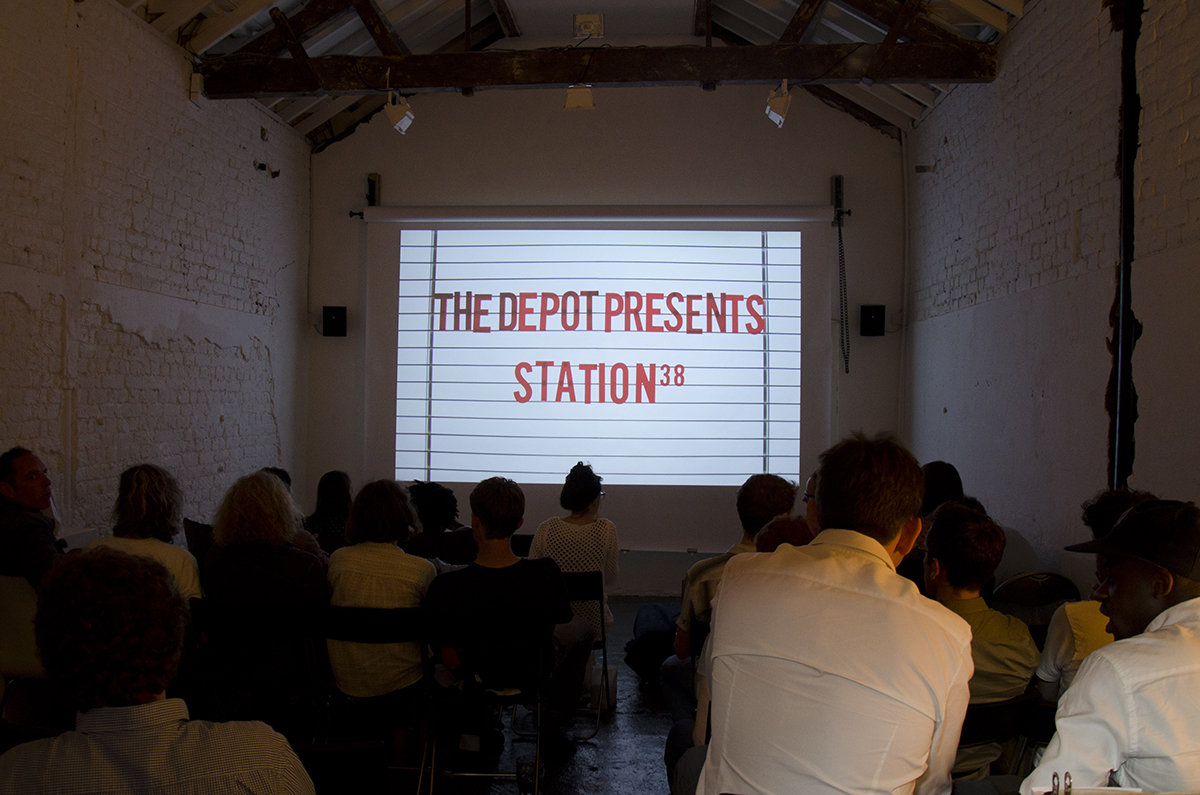 The value of space for building connections
With the COVID-19 lockdown The Depot closed its doors in March 2020 and wound down in July 2020. Despite closing the space during this challenging time, the connections, memories, experiences and lessons will live on.
creatives & entrepreneurs supported
Find out how we have helped and supported other communities, councils and developers with our product and services.
Show me more of AKOU's work