Turning lockdown into a social innovation lab.
Gaining a new perspective on social connection
The Lockdown Lab was designed, delivered and resourced by AKOU. In 2020, we took the COVID-19 lockdown as an opportunity to dedicate more time energy to the things that truly matter to us.
For 10 weeks AKOU hosted a series of online workshops with community connectors from across the country. The members of the lab explored different topics such as social capital, social value and social currency by completing activities. Moreover, we seriously talked about what it would take to use data and social impact metrics to disrupt the way economics currently work in relation to disadvantaged groups.
Services:
Community Engagement
Workshop Facilitation
Ethnographic Research
Programme Curation
While the COVID-19 pandemic took hold of our societies, we felt the strong need to fully explore how we can better understand and measure social value. This work is now more relevant than ever. We need to understand how social value is generated in our communities.
Reclaim ownership of our data
Data is a powerful currency, but there is so much we need to address with regards to how it is governed and how we can work collectively towards democratising it. The Lockdown Lab strengthened our belief that data about social value should provide an economic benefit for those who provide it; not just those who have the means to harvest it. AKOU is on a mission to create new social value data. We seek to provide communities with rewards whilst offering more control and increased data ownership and integrity.
Taking the learnings forward
The learnings from the Lockdown Lab are now being used in our 'Collective Perspective' package and will feature in the next iteration of our app due to launch at the end of this year.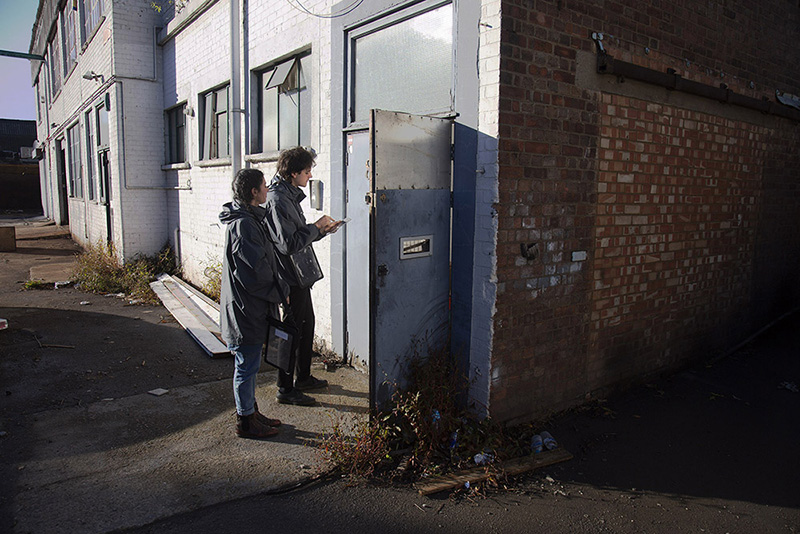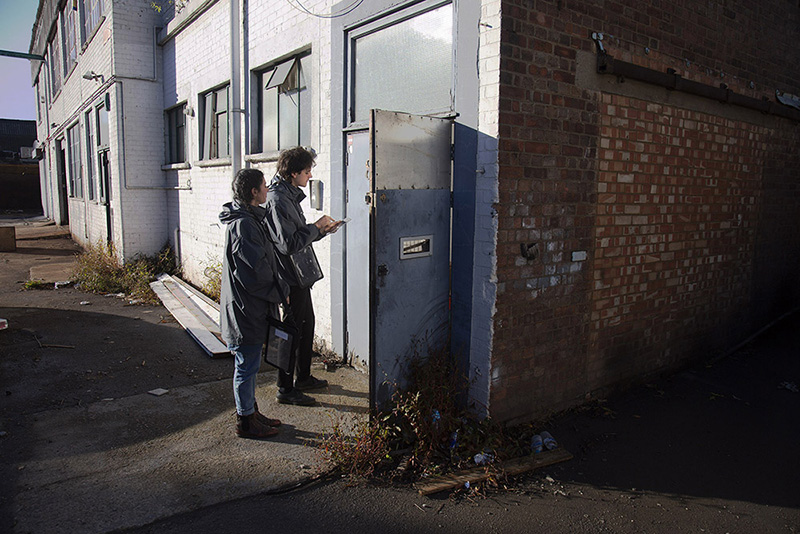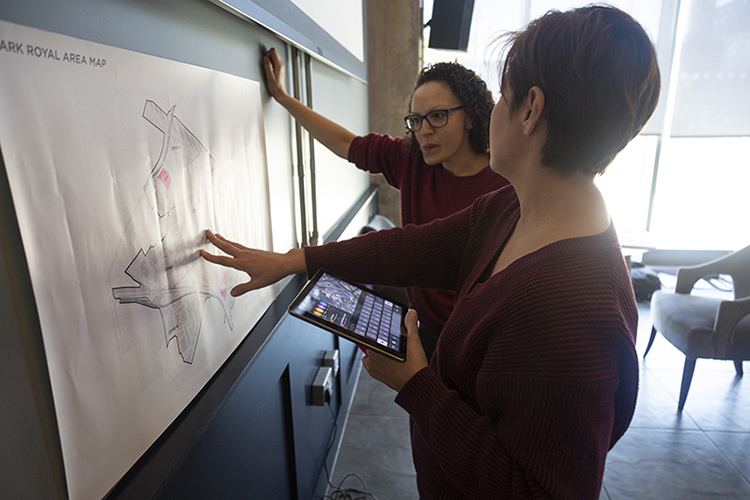 Find out how we have helped and supported other communities, councils and developers with our product and services.
Show me more of AKOU's work