Celebrating Brixton Station Road & the Rec.
A magazine for the community of Brixton created by the community of Brixton Station Road.
It pulls together creative contributions from traders, business owners, residents, and views and opinions from visitors. These are blended with information on the impact of the revitalisation project.
Issue 1 is available for free from shops and market stalls on Brixton Station Road. You can also view the digital copy here.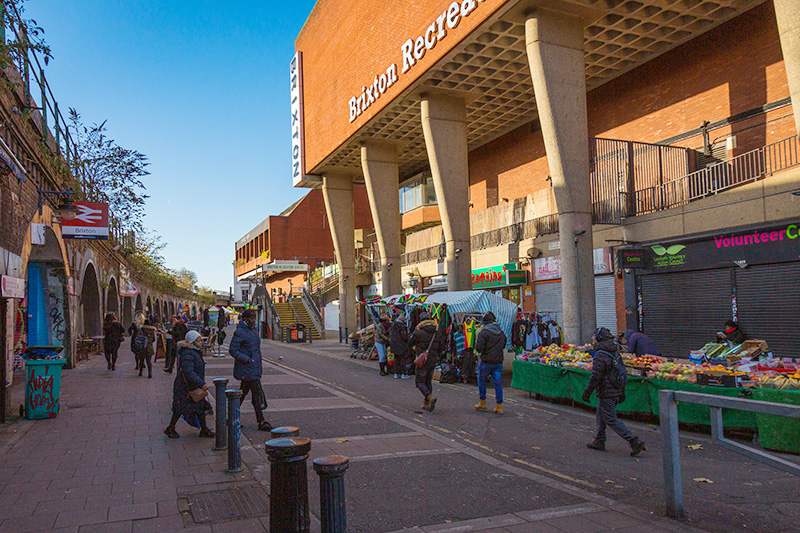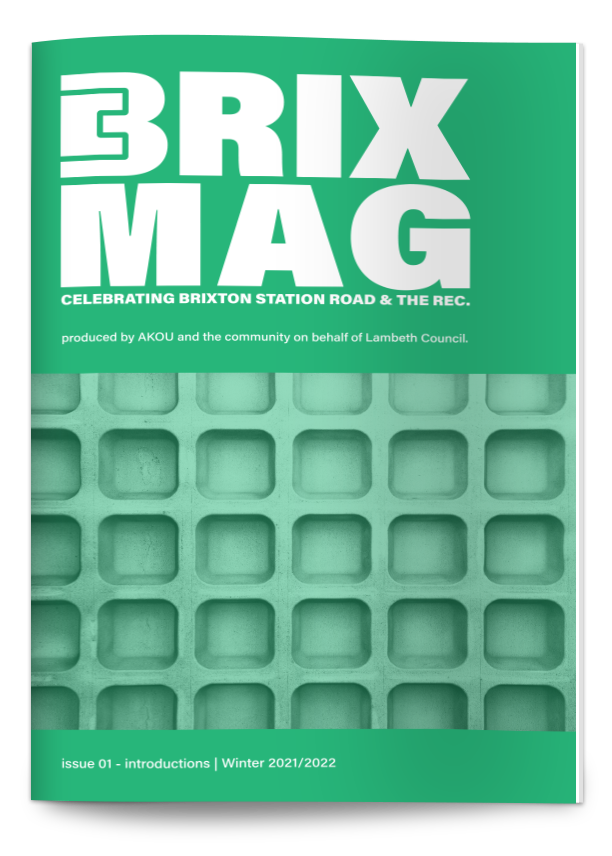 Want more Brix Mag? Give your feedback
The first issue is a pilot and we'd love to hear what you think about it.
Should there be future issues? Is it a good way to explore the revitalisation project and learn more about your community?
Take the 1 minute feedback survey.
Make sure your voice is part of the project.
Share your views, perceptions and local insight. All information will be used to further understand the impact of the Revitalising of the Brixton Rec Quarter project.
Tell us about a local Brixton Group
Do the Brixton Station Road safety survey
Show appreciation for a local business or trader
Want to take part in future issues?
From writing, and illustration to photography and design – we'd love to hear from you.